14 October 2020
Kellogg's chooses Publicasity to manage trade media support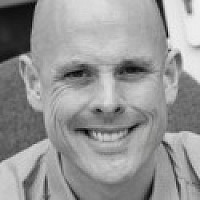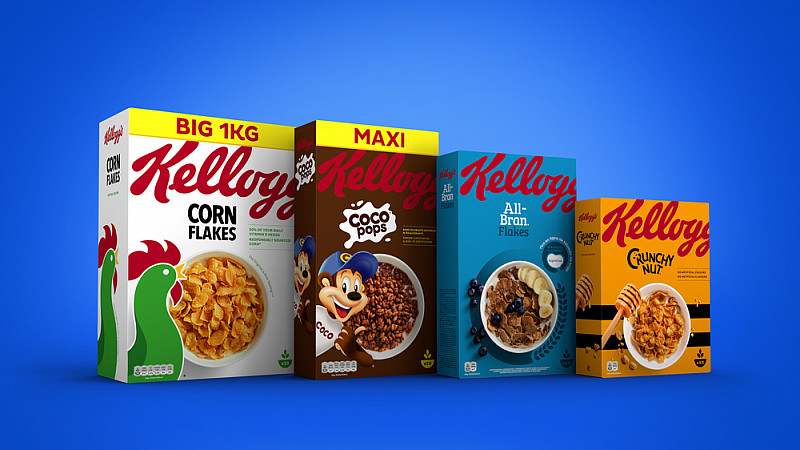 Manchester-headquartered Kellogg's has appointed Publicasity to manage its trade media support.
The agency will focus on promoting Kellogg's leading brands through a series of strategic comms campaigns to "maximise awareness… across the trade media landscape."
The account will be led by Publicasity Associate Partner, Joanna Kent, who will report into Kellogg's UK.
She told Prolific North: "We're incredibly excited to be working with Kellogg's and its stellar portfolio of brands. Given the many challenges created by Covid-19, we understand the vital role trade communications has to play in reaching Kellogg's retail and hospitality customer base and supporting them through these difficult times.
"We look forward to working closely with Kellogg's and our trade media partners to create stand-out campaigns that will educate and inspire both new and existing customers with insights that will drive true impact."
Kellogg's UK headquarters is at MediaCityUK in Salford, while its biggest UK factory is on nearby Trafford Park.