26 October 2020
Harry Styles invests in Manchester's new Co-op Live venue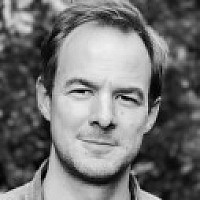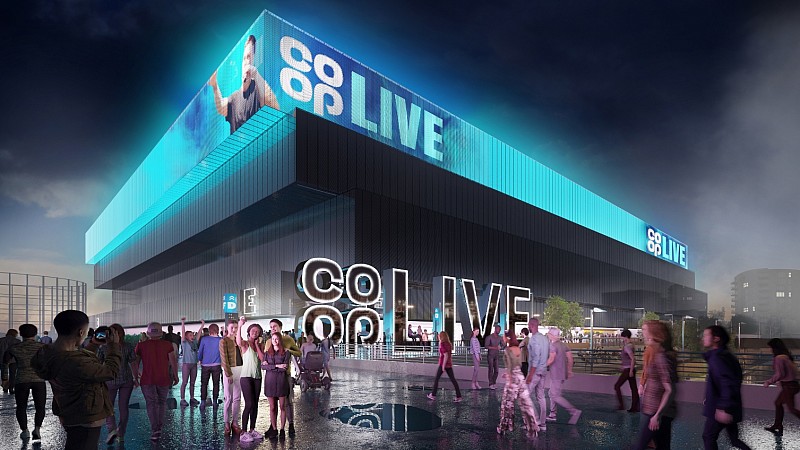 Former One Direction singer Harry Styles has made his first big move into the business world with an investment in Co-op Live, Manchester's new arena which is set to be the largest in the UK.
Given planning approval last month, the venue - a result of a partnership between the Co-op and US entertainment group Oak View Group - is set to open in 2023.
And it's now been revealed that Styles, who has now forged a highly successful solo career, has invested an unspecified sum into the project and will be "actively involved in the development of the project" in his hometown of Manchester.
He'll work alongside OVG's UK and international team, led by global live entertainment industry leader Tim Leiweke, on the project.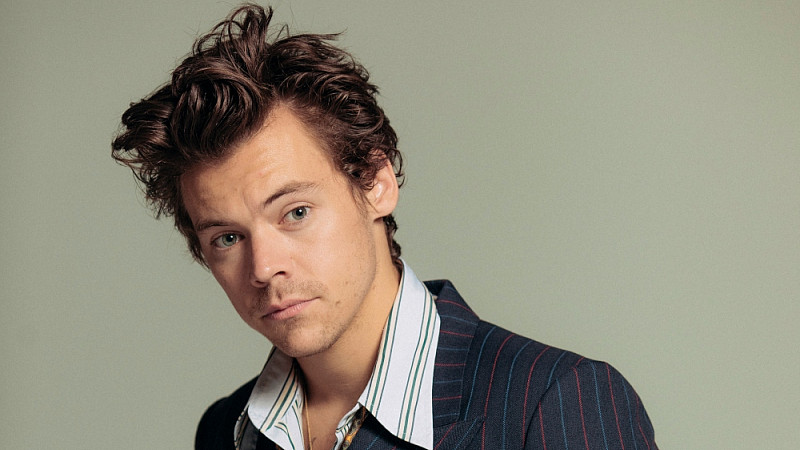 He said: "I'm incredibly proud and excited to be partnering with OVG on their plans for Co op Live. Manchester is an incredible city, filled with incredible people, and I couldn't be happier being involved in this project. It very much feels like coming home. 
"I was drawn to this project on every level, from the opportunities it brings, to the contribution it will  make to the city, and most importantly, that it will allow even more live music to thrive in  Manchester. It's just another sign that this amazing city continues to grow." 
Francesca Bodie, OVG's President of Business Development, said there was no artist in the world right now better placed than Harry to advise us on delivering a first-class experience for visitors and artists at Co-op Live". 
The new venue has a projected cost of £350m and will have a capacity of 23,500.