28 October 2020
Aunt Bessie's celebrates 25th anniversary with UK's tallest Yorkshire Pudding cake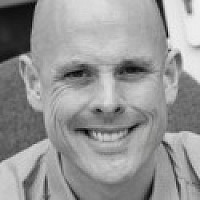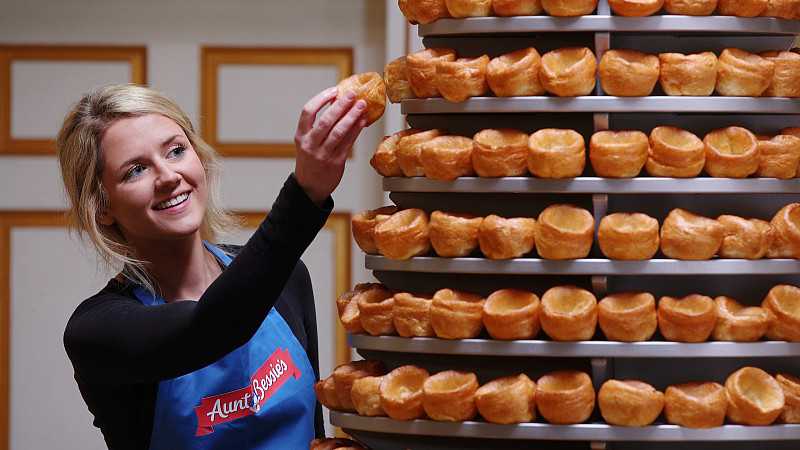 Leeds-headquartered Aunt Bessie's has celebrated its silver anniversary by creating the UK's tallest Yorkshire Pudding cake.
The cake is made up of 25 tiers of its Golden Yorkshires and took more than two hours to construct. It measures 8ft 11in - the same height as the world's tallest man.
The creation was the idea of Aunt Bessie's in-house marketing team and Beaconsfield agency Cirkle.
Aunt Bessie's David Barr said: "Having worked at the factory for three decades, I've tasted thousands of Yorkshire puddings and seen lots of changes – but I'm proud to say that this is our best recipe yet.
"We only use the finest quality ingredients to ensure the best-tasting puds end up on the nation's dinner plates. What better way to mark this magnificent milestone than with a gigantic Yorkshire Pudding cake?"