18 September 2020
Lowe Alpine win for Manchester PR agency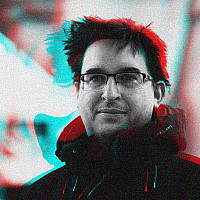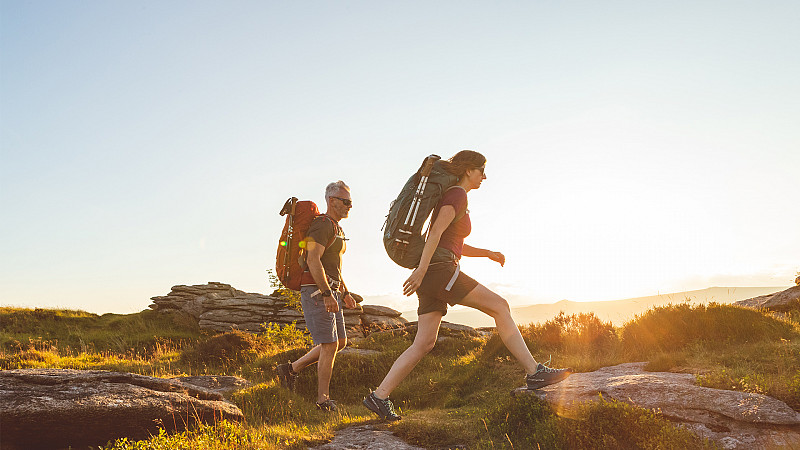 PR Agency One has won a 3-way pitch to handle a new product launch for  Lowe Alpine.
The marketing strategy revolves around a program of "hard-hitting PR activity" to drive brand awareness and visibility online.
The Manchester agency said that it would be focusing on national media, with a strategy to generate a constant stream of high profile press coverage, to create a buzz around the launch.
"Lowe Alpine is one of the UK's best-loved and truly innovative outdoor equipment brands, and this is an area we have a lot of experience in, so it's great to be working on the launch of one of their newest products," said Abigail Outhwaite, Associate Director at PR Agency One.
"The AirZone Pro is the latest innovative addition to Lowe Alpine's already game-changing product range, and we are delighted to be taking this to the media. The brand shares our drive and focus on delivering real business impact in terms of sales and revenue."
Lowe Alpine designed the first internal frame backpack pack in 1967, which revolutionised the outdoor industry.
"We are delighted to be working with PR Agency One on such an exciting launch campaign," added Lowe Alpine's Marketing Co-ordinator, Alex Maher.
"We were impressed by how results-driven they are and their expertise within the outdoors and sports media was second to none, so they were the natural choice."