30 September 2020
Leeds' Fusion Unlimited appointed by Titan Travel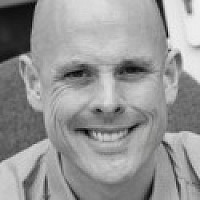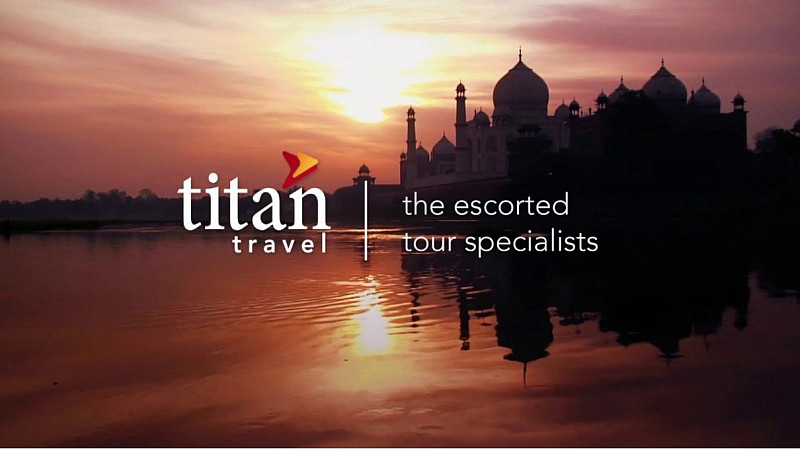 Leeds-based agency Fusion Unlimited has been appointed by Titan Travel to deliver a new paid search strategy.
The escorted tour specialist, part of the SAGA Group, provides holidays ranging from rail journeys and river cruises to small-group adventures and trips for solo travellers.
Tom Adams, Senior Marketing Executive at Titan Travel, said: "After several years with our incumbent we were excited by Fusion's approach to tackling the difficulties the travel sector is facing and felt that the team would be best placed to guide us through the turbulence and bring us out stronger."
Mark Curtis, Managing Director at Fusion Unlimited, added: "We saw great potential in Titan's offering in what is an unfamiliar time for the travel sector, so we're delighted to be working together to help maximise their online channels.
"Our approach will give Titan the insight and control they needed to drive bookings and really make the most of this unique opportunity in the travel space".