24 September 2020
Government announcement delays Absolute's Redrow campaign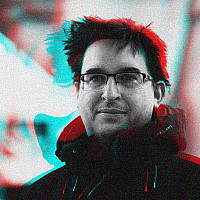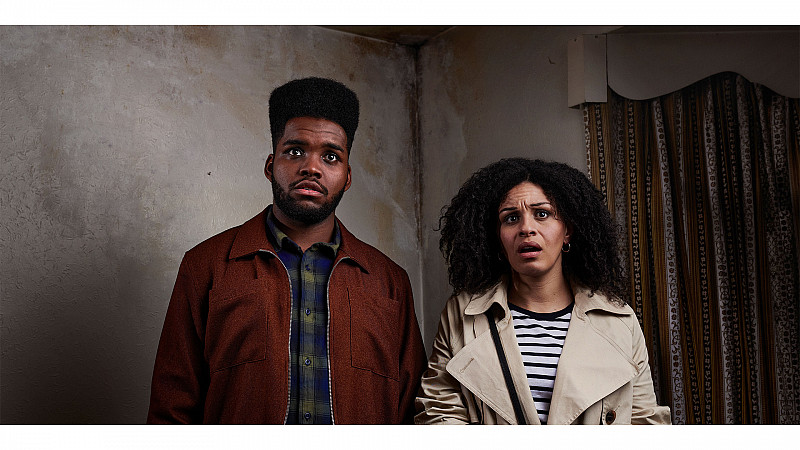 Redrow is encouraging people to buy new, instead of getting a "fixer upper" in a new marketing campaign from Absolute.
It's the start of a 2-year campaign by the house builder and will run on digital, before heading to television next year.
"We're a nation obsessed with home renovation - from TV programmes to magazine supplements to influencers on social media. But the problem is, the dream sold doesn't always match the reality and renovation is not for everyone," explained Simon Allman, Creative Director at Absolute.
"That's where Redrow comes in – for many, there's a better way to find your dream home. The campaign is designed to resonate with key audiences using humour, cutting effectively through the stereotypical advertising within the construction sector."
The campaign was originally set to launch on Channel 4 in August, but a Stamp Duty announcement in July led them to postpone the television campaign and instead take a digital-first approach.
"The campaign's final delivery to audiences isn't quite what was originally planned, but that's 2020 for you.  The build up on digital has created a solid foundation for the next stage of the campaign when it launches on TV and radio next year," continued Allman.
The advert was shot by The Gate in Manchester and directed by Barry Kimber.
"We've been working with Absolute on this project for over 12 months and they've helped us with our brand positioning, strategy and creative. The new campaign shows there is a better way to live – a brand new home that encompasses stylish modern interiors with timeless exteriors," added Dominic Walker, Marketing Campaign manager at Redrow.