11 September 2020
Boost invests £1.2million in biggest ever marketing campaign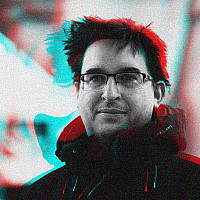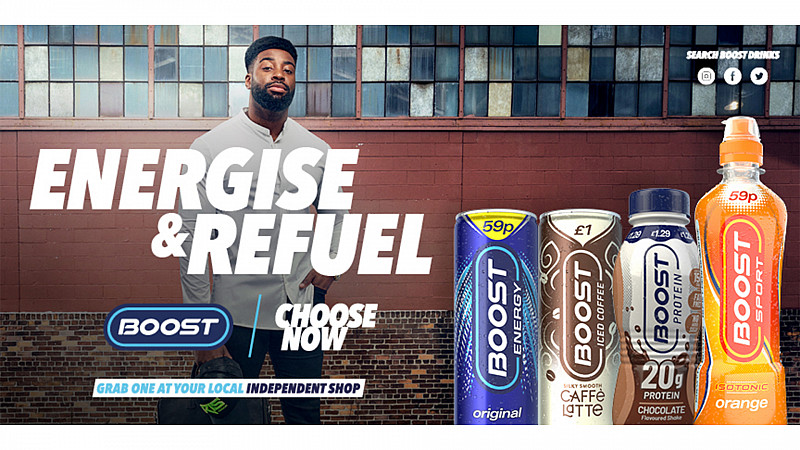 Leeds-based Boost Drinks has announced its biggest advertising campaign to date.
The £1.2m "Choose Now" campaign will run across television, digital, social media and Out of Home and features a complete brand refresh.
"Our marketing campaign this year is bigger and better than ever before, and we're absolutely thrilled to see the new TVC campaign and OOH bring this new position to life. As we approach our 20th year, it was important to us that we took the brand to the next level with our biggest investment to-date, and we could not be more excited to share this with independent retailers and wholesalers," explained Marketing Director, Adrian Hipkiss.
"As a business that is committed to selling exceptional value products exclusively through independent retailers, this campaign was developed with the channel in mind to ensure we're continuing to add value. The campaign is a real step-change for us and leverages our challenger credentials as a down-to-earth brand that champions everyday, local people something that we hope will resonate with our audience and drive more people into stores." 
The brand has worked with Leeds-based Finn on the advertising, with production carried out by The Gate. Media strategy, planning and buying was done by Alchemy Media.
Rolling out across key regions in Great Britain and Northern Ireland from September 18th, it features a series of 6", 10" and 30" videos, which will run on television and online.
On 21st September, OOH will go live on 59 roadside sites, plus 175 bus sides across London.
Nationwide sampling will gift 140k first-year students with Welcome Boxings, featuring the brand's full range of Energy drinks.