10 August 2020
Manchester marketing agency The Light rebrands as Serotonin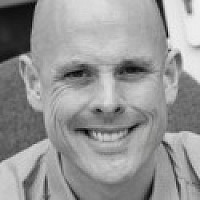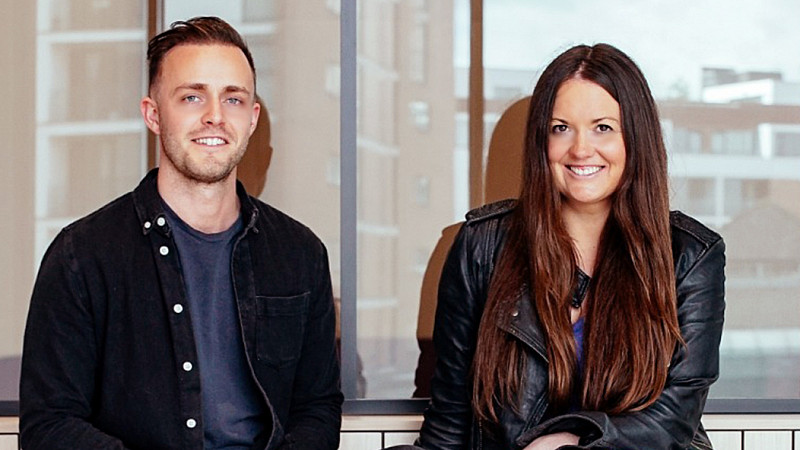 Manchester-based marketing agency The Light, set up by former Cube3 duo Clair Heaviside and Dom Carter a year ago, is rebranding to Serotonin.
The company, which specialises in paid digital advertising, content, brand and creative marketing strategy, has clients including NEU Apparel, MAPP and West Tower at Deansgate Square.
Heaviside, said: "We set up Serotonin to offer clients something different. Our pledge is to always provide tenacity, transparency and teamwork, which we deliver through everything we do. 
"No one is more surprised than us by how quickly we've grown! We are lucky to receive client referrals and that combined with a love of networking has meant we amassed some big clients quite quickly.
"We chose our previous moniker as it felt right at the time, but now we've had more time to settle into our business, we wanted to be known as something which better reflects us and our approach to digital marketing."
Serotonin, based at WeWork, currently has six staff and plans to add four more. , the agency specialises in ecommerce, health and wellbeing, travel and hospitality sectors.
The co-founders have also invested in a new website, which is now live displaying the company's new branding and full list of services and clients.