11 August 2020
The Insights People to speed up overseas expansion after securing £500,000 investment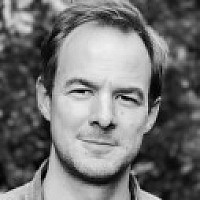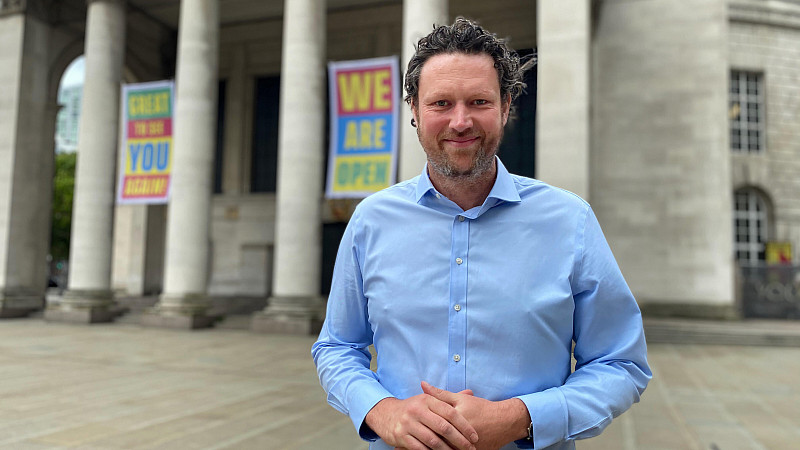 Manchester-based The Insights People, which specialises in kids, parents and family market intelligence, has secured a £500,000 investment from DSW Angels, the business angel network focused on UK regional scale-up companies.
The investment will allow The Insights People to boost its international growth and follows its expansion into Brazil, Mexico and Canada in recent months. The company expects to create around eight new jobs in Manchester in the next six months.
The Insights People surveys 200,000 children and parents a year, providing clients with valuable insights into kids' attitudes, behaviours and consumption.
Founded by Nick Richardson (pictured) in 2017, it now serves clients across 11 countries including Amazon, F1, LEGO, Mattel, SEGA and Warner Bros.
The company has also appointed Stefan Lampinen, formerly of Electronic Arts, NOKIA, Microsoft and Warner Bros, as Chairman. Lampinen is also a member of Minecraft's advisory board.
Richardson said: "We have achieved a lot in our first three years as a business, working with some of the leading global brands, building an incredible 30-plus strong team who continue to collaborate and innovate in a way which I have never witnessed before, and winning critical acclaim and coveted industry awards.
"The investment from DSW is an important next step to enable our further international expansion and to increase our investment in our research and technology-based teams in Manchester."
The deal is the second completed since the start of lockdown by DSW Angels, the venture capital arm of Dow Schofield Watts. It recently indicated plans to invest £10 million of venture capital investment over the next 12 months to support post-Covid recovery in the UK regions.
David Smith, founding partner of DSW Angels, said that The Insights People had "shown great resilience during the lockdown with numerous new client wins and upsells", and said it was its fastest fundraise to date with all funds committed within the space of a day.