05 August 2020
Holborn Media opening Manchester office and creating 11 jobs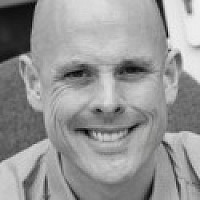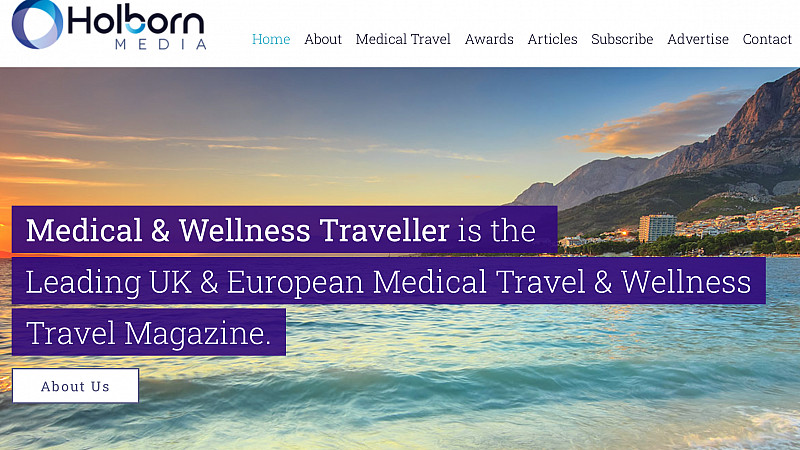 London-based magazine publisher and full-service agency Holborn Media has opened an office in Manchester and is creating 11 jobs.
The office will be based on Portland Street in Manchester city centre.
Chief executive Ruth Taylor said: "I am really proud to open our creative agency's second office in Manchester.
"The city is developing rapidly and there are excellent flight connections, which is essential for us as we already work with clients in over 40 countries.
"The timing is perfect and we can't wait to start working with more Northern clients and to help them make their businesses a success."
The company, formed in January 2016, offers a range of services, including branding, brochures, arranging conferences and events, and designing and publishing magazines.