12 August 2020
Cat Among The Pigeons with new promotion for Maryland Cookies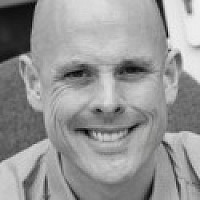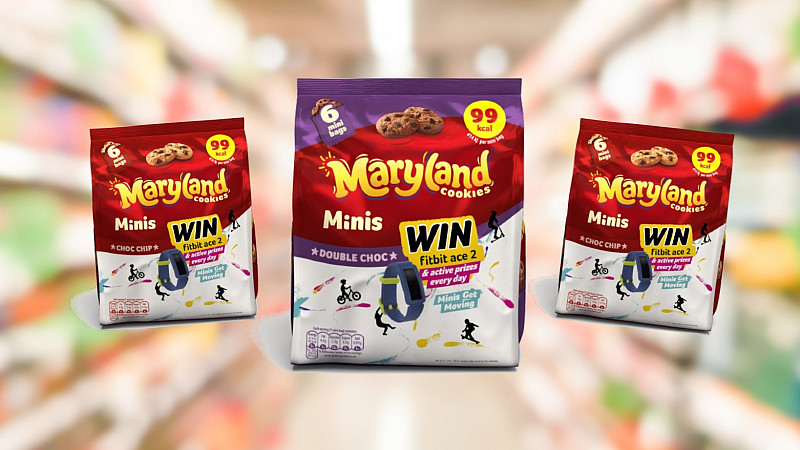 Leeds marketing agency Cat Among The Pigeons has created a major on-pack promotion for Maryland Minis.
The 'Minis Get Moving' promotion will feature on over three million Minis multipacks of Maryland Choc Chip and Maryland Double Chip Mini Cookies and encourage families with children to be more active.
The promotion runs from 15 August to 7 November 2020 and gives the chance to win active prizes every day, including Fitbits, scooters, bikes, skateboards, trampolines or garden play equipment and games.
Every promotional multipack also features the opportunity to claim a 'Minis Go Free' voucher valid against hundreds of play and leisure activities around the country.
These offer the chance to "try something a bit different", including canoeing, horse riding, tennis or paddle boarding and are redeemable for a year after the promotion ends.
Cat Among The Pigeons also created a microsite to allow consumers to enter the promotion easily which validates purchase, allocates prizes and provides further content to encourage families to be more active.
Kate Needham, marketing director at Burton's, said: "Having become accustomed to spending more time indoors or on screens at home, today's children are the least active generation ever with less than 20% achieving the recommended 60 minutes of activity each day.
"We want to inspire parents and families and help them to discover ways to become more active together and have fun at the same time!
We know that not having the right kit or equipment can be a barrier to exercise and play, so for the first of many promotions within our on-going 'Minis Get Moving' initiative, we're providing families with just what they need to try something new."
Paul McGann, founder of Cat Among The Pigeons, added "we're thrilled to be working with such a fantastic brand on a campaign that has the ambition to help families nationwide be more active.  We're confident the huge added value and exciting prizes will really stand out and encourage shoppers to give it a go."