13 July 2020
Warburtons pays £15m in dividends following success of De Niro ad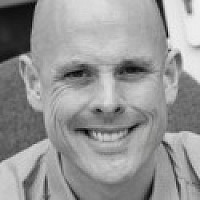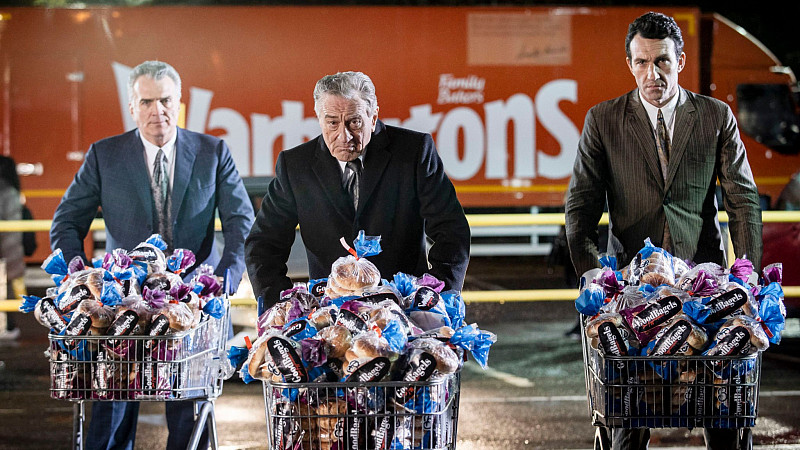 The family behind Lancashire-based baking brand Warburtons have paid themselves dividends of almost £15m after last year's advertising campaign featuring Hollywood star Robert De Niro helped the company return to profit.
Last May, Taxi Driver star De Niro, 76, appeared alongside chairman Jonathan Warburton in a TV ad promoting the firm's bagels. 
Warburtons, founded in Bolton in 1876, made profits of £11.3m in the year to September 2019, reversing a £6.6m loss the year before. 
The company, which employs 4,500 people at 12 sites, said sales of bread had continued to drop, but that bagels, teacakes and other lines were growing. Sales fell to £506.5m, down on the £551.8m recorded two years before.
The company paid £14.7m of dividends in 2018/19. Warburton, 63, will celebrates two decades of chairing the family-owned business next year.
De Niro, a two-time Oscar winner who has appeared in films such as Goodfellas, Raging Bull and the Godfather, played an amalgam of his famous gangster parts in the advert, titled GoodBagels.
Warburton is oblivious to their plans and believes the actor is delivering the pitch for a new film.The commercial, set in Bolton, ends with the movie star announcing that his story ends "not well".
De Niro said: "It was a pleasure to fly to the UK to film this ad with the Warburtons family, and star alongside Jonathan. Getting into the bagel business has been great fun, and I hope everyone enjoys the final cut."