31 July 2020
Truth Creative completes rebrand for cloud and tech events company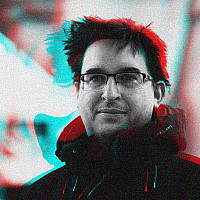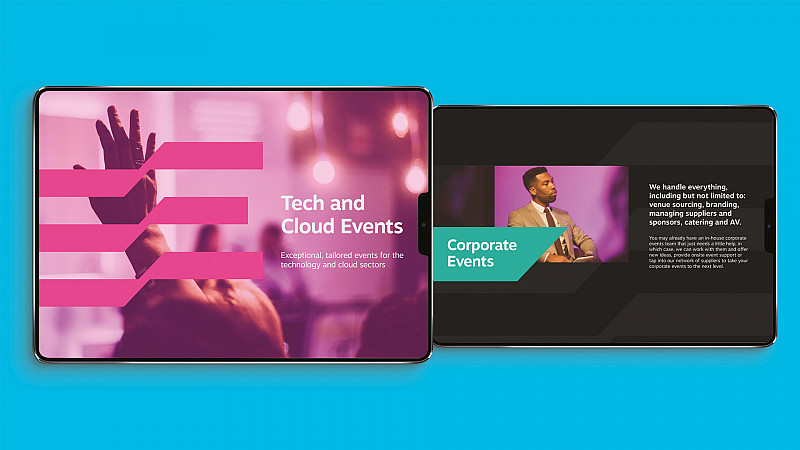 Truth Creative has rebranded London-based cloud and tech events company, Sleek.
Originally known as Sleek Events, the rebrand began after the company was selected for the Goldman Sachs 10,000 Small Businesses UK 2020 programme.
"Sleek is a young, yet ambitious and fast-moving agency. Working predominantly with tech and cloud-based communities, we wanted a brand that aligns with our clients but also has a modern and adaptable style that supports the current and future vision of the agency," explained Lizzie Burdge, Client Relationship Director for Sleek.
"A strong brand will give a company a competitive edge while communicating what they can offer, building trust and establishing credibility, this is what I believe Sleek's new brand can provide."
Beginning its life in Sleek MD & Founder, Jennifer Davidson's bedroom, the business appointed the Manchester agency because Davidson felt its brand hadn't kept pace with the company's development.
Work included brand positioning, tone of voice, brand identity and animation.
"When we interrogated Sleek as a business through our discovery phase, it was very clear that the business not only delivers outstanding products and services, but also has drive and heaps of personality," said Jo Scott, co-founder and Managing Partner of Truth Creative.
"For us, it was important to bring those qualities to the fore of the brand positioning - culminating in an identity with confidence and ambition to support Sleek in delivering great things."