09 July 2020
Jaywing exec launches new advice and coaching firm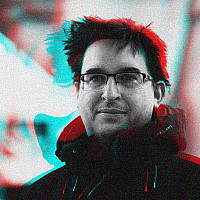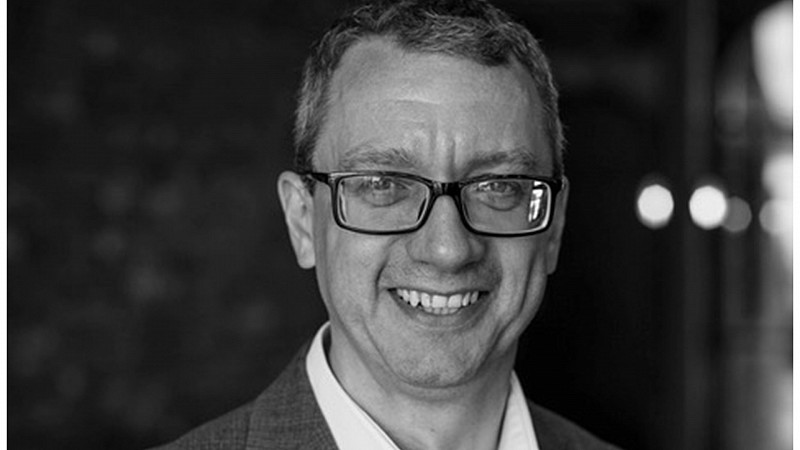 Ade Lingard, the former Chief Operating Officer of Jaywing PLC has launched a new business advice and coaching firm.
North Peak Consulting has been established to work with business leaders to help them "reflect on and shape their objectives."
"Problem solving, questioning, supporting others in their challenges, helping people to improve and getting the best out of data are the things I love doing. So, I decided to bring that and my agency plc board experience together to launch North Peak. In support of that, I've also added non-directive coaching to my skillset to enable me to offer a unique proposition to other leaders," he explained.
"Throughout my career, I've been a huge advocate of three key things. The first is empowering people and helping them to reach their goals and potential, which brings success both to them personally and the business they work for. The second is data and its use in business and beyond, with a particular belief that better data literacy translates to better performance and bad use of data is worse than no use of data. Third is constant learning, and tough times, painful though they are, always bring new learnings and demand new ways of thinking. North Peak is essentially founded on those pillars with services delivered through a mix of strategic consulting, retained business advice and coaching or mentoring."
Lingard is a member of the European Mentoring and Coaching Council (EMCC).
He was promoted to COO at Jaywing PLC in 2015, but left last year after the company "realigned its cost base" and restructured its board.