01 July 2020
Ideas Group produces communication campaign for re-opening of York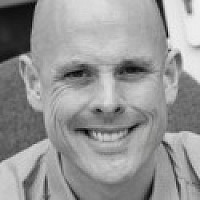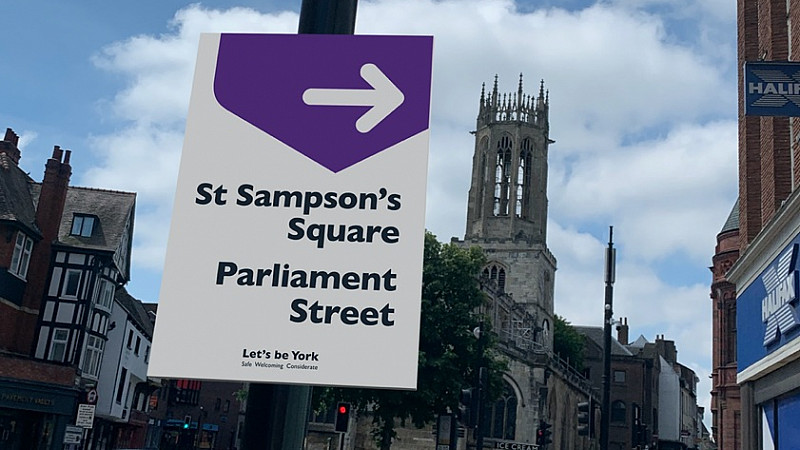 York strategy and creative agency Ideas Group has delivered a transformational communication campaign for City of York Council to help businesses re-open and to encourage residents and ultimately visitors to safely return to the city.
The work has included creating a campaign theme to inspire confidence that the measures the council and businesses have implemented will help the city operate safely.
Online guides for partners, retailers, businesses and York's residents have been produced, together with an animated video and social media content to spread the word through communities.
"It's been a real joy and a privilege to be working with City of York Council to re-open York for businesses, communities and residents to enjoy safely," said Nick Townend, MD of Ideas Group.
"York has a rich history with over 2000 years of re-inventing itself and 2020 has been daunting, with the huge questions in everyone's minds – how do we recover, how do we stay in business, and now, how do we reopen – safely and viably?
"We needed to create a campaign that could be informative and encouraging in equal measure and with a collaborative feel - very much with people and York's values at the heart.
"Over 420 businesses have already registered for their free support packs, with more registering all the time particularly as the hospitality sector prepares to safely open.
"The social engagement has been tremendous with the animated video already viewed 52k times and shared 94 times ", said Claire Foale, head of communications at City of York Council,
"By working together, the city will be safer, stronger and more resilient."