03 July 2020
Former TBWA MD sets up animal-focused consultancy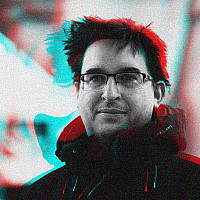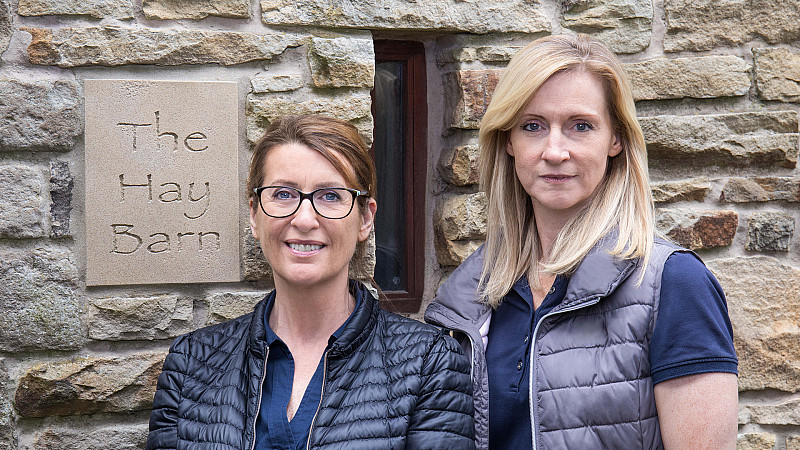 Carol Smith, the ex-MD of TBWA Manchester and Director at McCann Manchester has co-founded The Haybarn Group.
Smith, who's also held a senior role at WRG, will be working alongside Liz Bielinska, the founder of Planning Express, on The Haybarn Group.
The Cheshire-based brand growth and marketing consultancy will focus on providing services to the animal health sector.
"Our plan is simple - to transfer all our brand growth consulting and innovation experience and focus now on Animal Health, with a specific emphasis on horses and companion pets. It's a sector we know very well already and one which is experiencing unprecedented levels of change on many fronts," she explained.
Bielinska and Smith first worked together at TBWA Manchester, when Bielinska was Head of Account Planning.
"From the outset we knew we wanted to offer clients in this sector a different, better solution – all our marketing and brand growth experience as well as product and retail solutions, coupled with our passion for and knowledge of the sector.
"We have developed a unique set of tools to unlock solutions, faster. This is an area we want to work in, we've an exciting fresh approach and we can't wait to get going with pet and equine clients who are open to our new ideas."