01 June 2020
Sheffield's Counter Context helps win consent for UKs largest solar park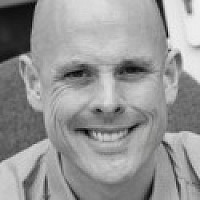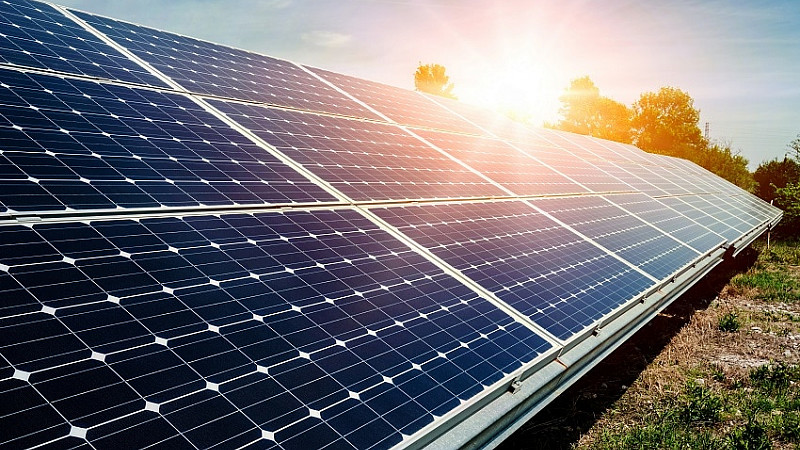 Sheffield PR and communications agency Counter Context is celebrating after being part of delivery team that achieved consent for the UKs largest solar park. 
The Cleve Hill Solar Park team, together with developers Hive Energy Ltd and Wirsol Energy Ltd, has received the go-ahead for the UK's first nationally significant solar park project.
On Thursday, the Secretary of State for Business, Energy and Industrial Strategy, Alok Sharma, granted development consent for the scheme on the North Kent coast. 
The £450m joint venture between Hive Energy Ltd and Wirsol Energy Ltd will produce 350MW with the potential to power over 91,000 homes with clean energy.
Since 2017, Counter Context has been part of the small, consultant-led project team, which also included international law firm Pinsent Masons and planning consultancy Arcus.
Counter Context's dedicated energy division managed all aspects of the public consultation, stakeholder engagement and wider communications programme.
Emily Marshall, a Director at Counter Context, said: "Since 2017, we have been an embedded member of the core Cleve Hill team, applying our expertise in both renewable energy technologies and stakeholder engagement strategies to advise the project to engage early.
"We delivered a multi-phased consultation that enabled us to listen, understand and respond to all feedback from local stakeholders. Our robust and proactive approach enabled us to develop strong and open relationships with key local stakeholders and the public – including local and national nature conservation bodies.
"Our communications highlighted the national need for the green energy scheme whilst respecting the wide range of local viewpoints. In total, over 900 local residents engaged with us across two rounds of consultation.
 "We are delighted with the decision from Alok Sharma to grant the scheme and I am extremely proud of the hard work our team has put in to support the project."