23 June 2020
Marcus Rashford hands PR and marketing to American sports agency founded by Jay-Z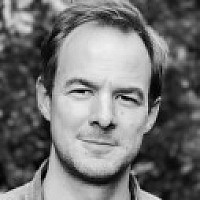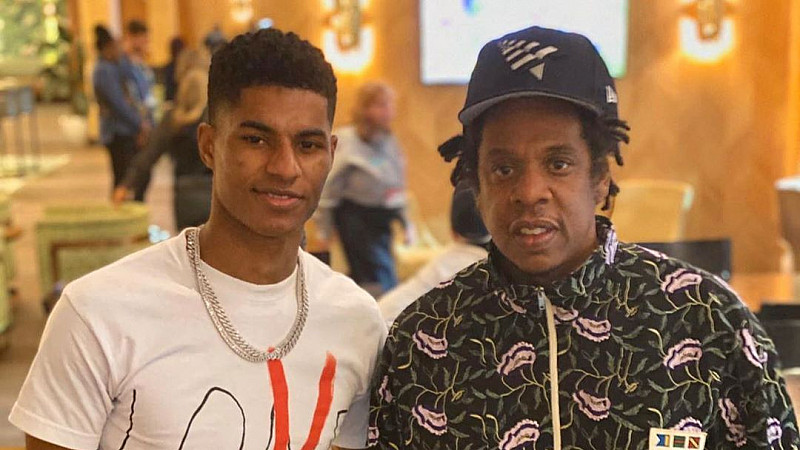 Marcus Rashford, the Manchester United star whose free school meals campaign forced the government into a u-turn earlier this month, has join Roc Nation, the American talent agency founded by Shawn Carter, better known as Beyonce's other half Jay-Z.
The Telegraph has today reported that the footballer actually signed to the agency in April, and now represents him in his philanthropic work as well as PR and marketing. His brothers, Dane and Dwaine, still represent him as a footballer.
While Rashford's lauded initiative - which saw Boris Johnson eventually agree to extend its free school meals voucher system for low-income families in England over the summer holidays - was the player's idea, Roc Nation provided support.
Founded as a music talent agency by Jay-Z, its artists include singers Rihanna and Alicia Keys but it has now moved into sport. Bayern Munich's Jerome Boateng signed in 2015, and it now also represents the likes of Manchester City's Kevin de Bruyne and Aston Villa's Tyrone Mings.
"We don't really consider ourselves a traditional agency – we really are a movement," said Michael Yormark, the president of Roc Nation Sports International, adding that it was focused on "protecting and defending those that can't protect and defend themselves".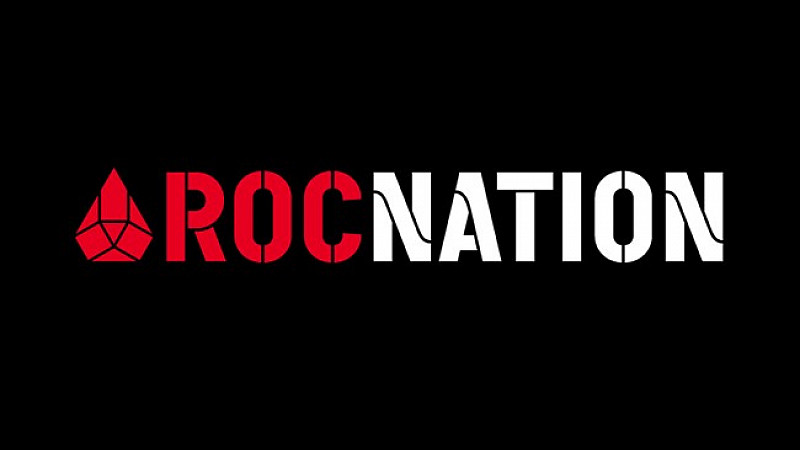 Kelly Hogarth, its director of brand strategy and business communications who represents Rashford, said of the 22-year-old: "What he did transcended race, transcended any social unrest that we're experiencing. 
"This was a 22-year-old young man who was saying: 'No child should be going hungry in this country. That is unacceptable'.
"And even if you were the meanest person in the world, it was an argument you just couldn't fight against. He was able to resonate with so many people by just being himself."
She added: "We had a company-wide call this week and our owners, including Shawn 'Jay-Z' Carter, addressed what he just achieved and spoke on just how proud as a company we are of him."
Yormark added that sports stars today "need to be leaders, they need to set the example". 
"Marcus is such a shining example of how they use those platforms to do good work in their communities and their countries to help those in need, to help those that can't protect or defend themselves," he said.
"That is going to be a big part of how athletes and artists continue to build their brands and also connect with commercial opportunities, because one of the things that we've seen in the commercial space is that those types of actions are resonating. 
"Companies today want to align with people that are passionate about community, that want to take a stand against injustice, and so we encourage all of our clients to be aggressive in this space."