23 June 2020
Liverpool FC agrees Quorn partnership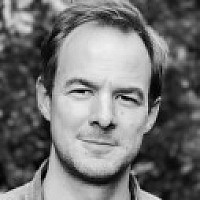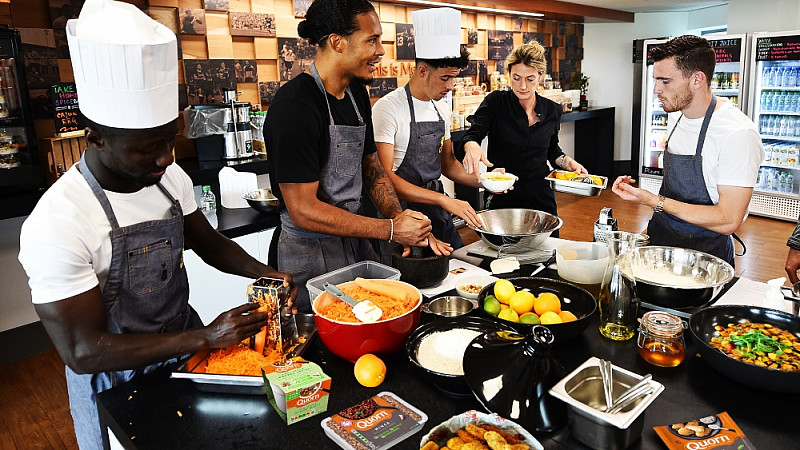 Liverpool Football Club has announced a global partnership with Quorn.
The multi-year partnership will see Quorn become the club's Official Sustainable Protein Partner, helping the club to contribute to greater food sustainability as part of its Reds Go Green initiative.
Quorn will work with the club to provide new opportunities for supporters to choose from vegetarian and vegan foods on matchdays, while also working with the club's nutrition team to extend choice of healthy protein amongst its playing staff.
Billy Hogan, managing director and chief commercial officer, Liverpool FC, said: "As a leading provider of sustainable meat-free products in the UK, Quorn will be a key partner in the club's sustainability efforts."
Gill Riley, marketing director at Quorn, said: "We also want to understand the positive impact Quorn's super-protein can have on elite sports performers, so working with LFC and its world-renowned nutritional experts will be fundamental in the next phase of our sports science research."