18 May 2020
Wakefield's Safe Hands Funeral Plans embarks on £1m advertising campaign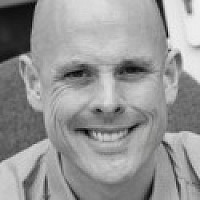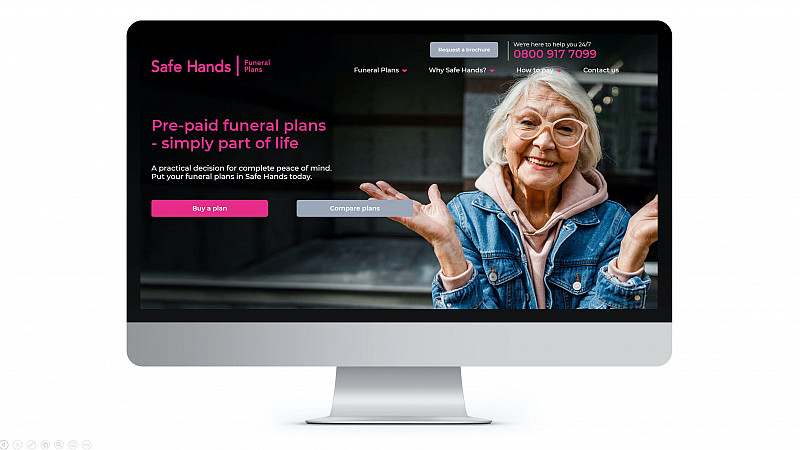 Wakefield's Safe Hands Funeral Plans is launching a £1m advertising campaign handled by agency network Pimento.
For the first time, the company is targeting the consumer directly rather than relying on a network of funeral directors, financial advisers and estate planners.
The campaign will see a combination of press ads, radio, digital, paid social. Email and door drops with TV later in the year when filming restrictions are lifted.
The marketing push follows the recent acquisition of the business by a private investment company and is being handled in its entirety by the agency network Pimento.
The creative is from Switch Creative, direct marketing by Burn Marketing and media by Smithfield. Fountain is looking after digital, whist Crush has built a new website. Rentaquill is providing the content, Let's Run Social is handling social media whilst Berlin is responsible for PR and Leeds' Force 24 is handling marketing automation.
Stephen Knight, Founder and CEO of Pimento, said: "We are thrilled to be working with Safe Hands. The market is changing rapidly and customers want choice and better advice. The brief enables us to demonstrate what we do best and the bespoke Pimento team that we have selected will deliver a multi-channel approach to build both the brand and the business."