28 May 2020
Kappa named official sponsor of Rugby League World Cup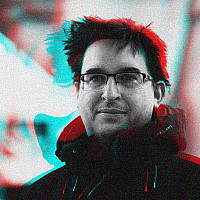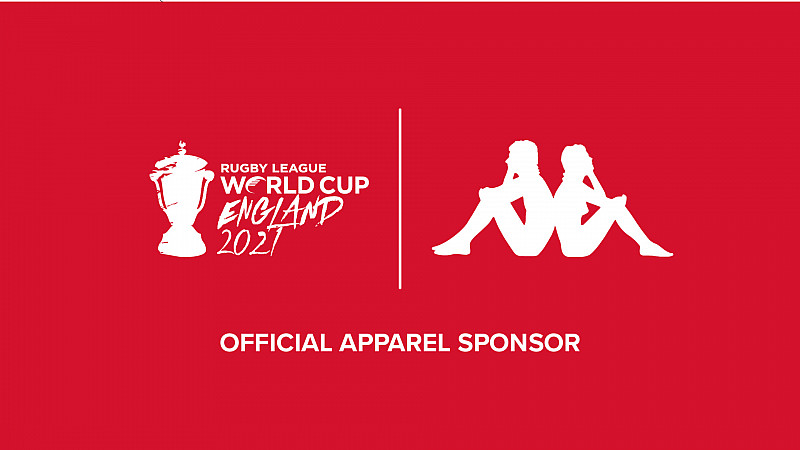 Sportswear brand, Kappa, has been announced as the official sponsor of the 2021 Rugby League World Cup.
The Italian firm, which has its UK headquarters in Manchester will supply kit for match officials, volunteers, staff and create a range of clothing that will be available for fans
"Kappa share our vision in delivering the biggest and best Rugby League World Cup ever, and will play a hugely important role in doing so. The Kappa 'Omini' logo is symbolic with gender equality and community and aligns with our inclusive values and approach at RLWC2021, which will see the men's, women's and wheelchair tournaments run concurrently for the first time," said Jonathan Neill, Commercial Director at RLWC2021.
"With a heritage and expertise in sports apparel and lifestyle fashion, and a commitment to being innovative and digitally led, Kappa will help increase the profile of RLWC2021 by transcending the sport of rugby league and driving wider fan engagement."
The firm currently sponsors Aston Villa FC and Salford Red Devils in the UK.
"We are delighted to be part of the RLWC2021 and expand our growing reputation in rugby league. It really appealed to us especially with the legacy programme and also the inclusion of the women's and wheelchair events," added Dave Bandell, UK Teamwear Manager at Kappa.
"We are sure our vast range of product will appeal to the rugby league community and beyond, and help make this the most successful Rugby League World Cup in history."