15 April 2020
Social Republic appointed by Altrincham recruitment business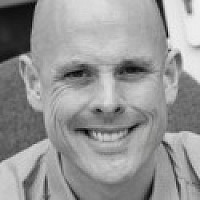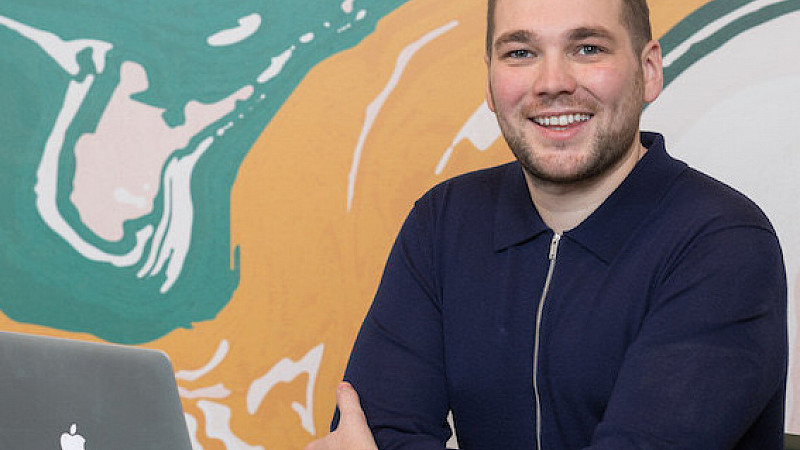 Manchester agency Social Republic has been appointed by Altrincham-based recruitment business Strallen.
The brief will include "revolutionising social media strategies, implementing a social-first tone-of-voice, and the creation of social-first content across all channels".
Strallen, led by founders Andrew Ogden and Anthony Little, is taking a social-first approach to provide recruitment solutions for investment-backed tech start-ups.
Social Republic CEO Rob Illidge said: "This  announcement is a testament to the hard work of everyone at Social Republic, especially during this unprecedented time.
"Our teams, like those around the country, are working hard from home and continue to provide the highest level of service for the brands we look after."
Andrew Ogden, Founder Director at Strallen, added: "Our mission at Strallen is to help technology companies build great teams. Right now, we think it's incredibly important to hold onto this thought.
"We are committed to being fully engaged with our community and to assisting our industry in every way possible, especially through social media.
"Working with Social Republic will allow us to convey our true tone-of-voice, expertise and high level of service, especially leading up to our tenth anniversary."