02 April 2020
Iconic music school appoints Manchester PR agency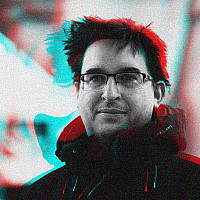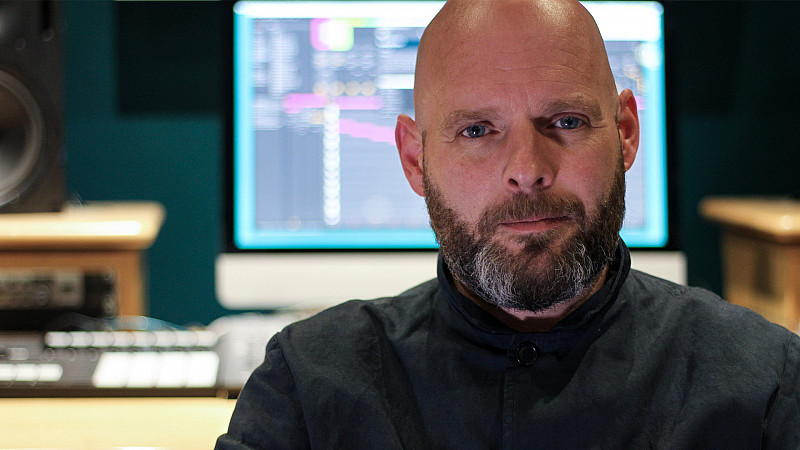 The studios where The Stone Roses, The Smiths and 808 State began their careers has appointed Chapman Poole to promote its 40th anniversary.
Based in Manchester's Northern Quarter, Spirit Studios was also home to the country's first audio engineering and music production school.
"As a global centre of sound recording excellence, our 40th anniversary is a major year for us to continue attracting students from across the UK and around the world," explained Adrian Greensides, Principal and CEO, Spirit Studios.
"Chapman Poole demonstrated excellent creative strategy and sound media expertise to help amplify our plans."
The campaign begins with the studio's first Instagram live stream, with an in-house music producer creating a series of tracks using everyday household objects.
It will be followed by a calendar of activity showcasing Spirit Studio's heritage.