27 March 2020
Specialist PR agency wins Ascenti account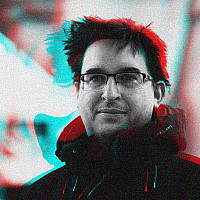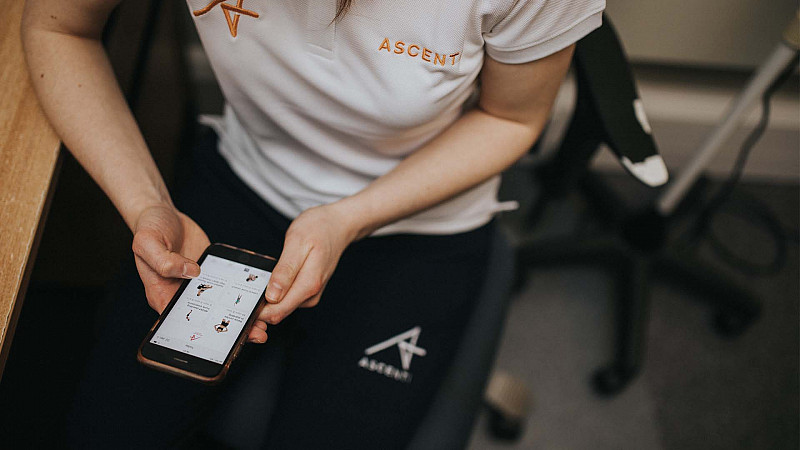 Newly launched Sheffield PR agency, Evergreen, is to handle the national PR for physiotherapy group, Ascenti.
The healthcare firm employs 300 physios and Evergreen will deliver a strategic programme of thought-leadership activity and product promotion designed to grow the organisation's reputation and generate sales.
"Ascenti is a dynamic market-leading company with a huge reach across the UK population and, like us, they care about helping people to improve their health and wellbeing," explained Evergreen Founder and PR Director, Leigh Greenwood.
"We are delighted to have been selected to deliver on this brief and believe that our specialism in creating breakthrough health campaigns that trigger action among a target audience is the perfect fit for their requirements. We're looking forward to generating impact and momentum for Ascenti's digital physio offering at a time when its service is particularly needed."
Greenwood, a former PR account director at Jaywing launched the health-focused agency earlier this year.
"Evergreen PR impressed us with their passion for helping people to improve their health and their ideas for how we could approach this activity. It was clear that they have a deep understanding of the health sector and of the strategies that would be most likely to lead to the outcomes we want to see as a business," added Sophie Harper, Chief Brand and Communications Officer for Asenti.