19 March 2020
McCann Leeds beds down with new client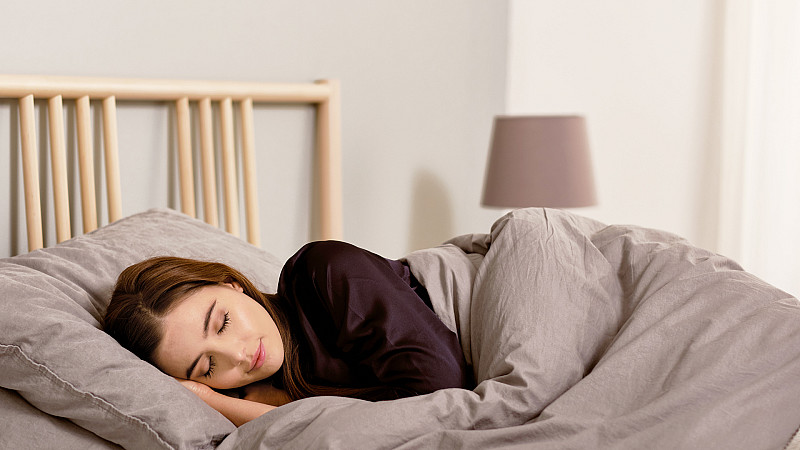 McCann Leeds has been appointed as the lead agency for Slumberdown, following a 4-way pitch.
It will be working to raise awareness of the West Yorkshire brand by educating people on the importance of bedding in relation to achieving better rest.
"We are very excited in building a strategic partnership with McCann Leeds as we start our ambitious journey to help consumers enjoy a better night's sleep, whilst reinvigorating the overall category and delivering the long-term brand growth," said Slumberdown's Senior Marketing Manager, Anjna Mistry.
"Placing the consumer at the heart and creating a compelling creative platform will be fundamental in shifting existing consumer and category behaviours."
Olly Sowden, Managing Partner at McCann Leeds added:
"We are delighted to be partnering with Slumberdown to play a more meaningful role in people's lives. We are a nation obsessed with sleep (often the lack of) but with Britons being such creatures of habit, we really need to disrupt the category to trigger an emotional response.
"This campaign will help the nation to change their bedding behaviours through brand and sales activation combined with hard hitting PR and Social activity to deliver increased brand awareness."
Slumberdown had signed a new 6-figure PR and social media contract with Leeds' Brass, before the agency went into administration last year.