26 March 2020
Cheshire and Warrington LEP appoints international agency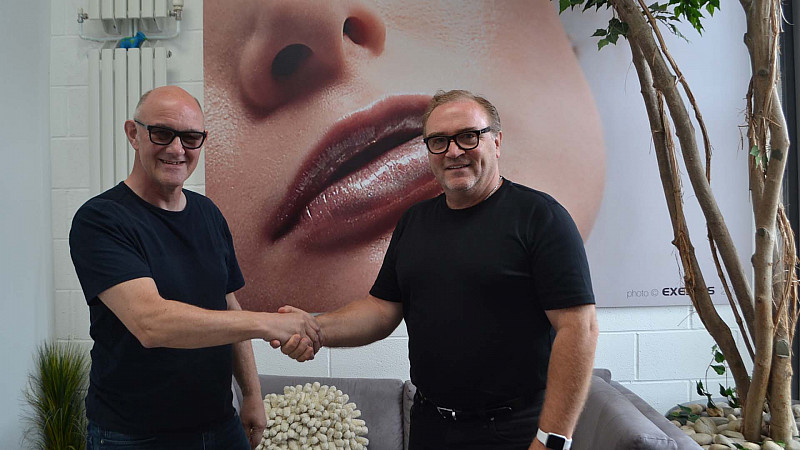 Cheshire and Warrington Local Enterprise Partnership has appointed Up There Everywhere to help it brand the area as the "premier destination for inward investment."
Up There Everywhere is described as the world's first "global cloud based agency". It will be working alongside its agency partner in the Midlands, Exesios BDD, on the account.
Julian Stubbs, who's Head of Place Branding and Marketing at UP has previously worked on place marketing for Stockholm and Liverpool; while Exesios' Managing Director, Paul Brammer, has led discussions for the European IBRAVE place branding project.
"We're passionate about creating destinations where people want to live, work and visit and that starts with research into how people, including business leaders, perceive an area," said Brammar.
"It is fantastic that UP has been appointed by the Cheshire and Warrington to lead this vital initial phase of place branding work which will undoubtedly lead to more growthy in the economy of Cheshire."
Cheshire and Warrington LEP aims to build the area into a £50 billion a year economy by 2040.
"We are delighted to have appointed UP to help us with this first phase of work, that will be a study around external awareness and perceptions. We're all excited to get started with them," stated Catherine Walker, Communications and Marketing Director for Cheshire and Warrington Local Enterprise Partnership.