03 February 2020
Uniform appointed brand partner for global digital business Arcadis Gen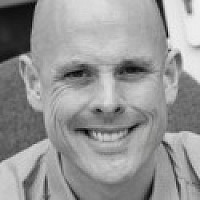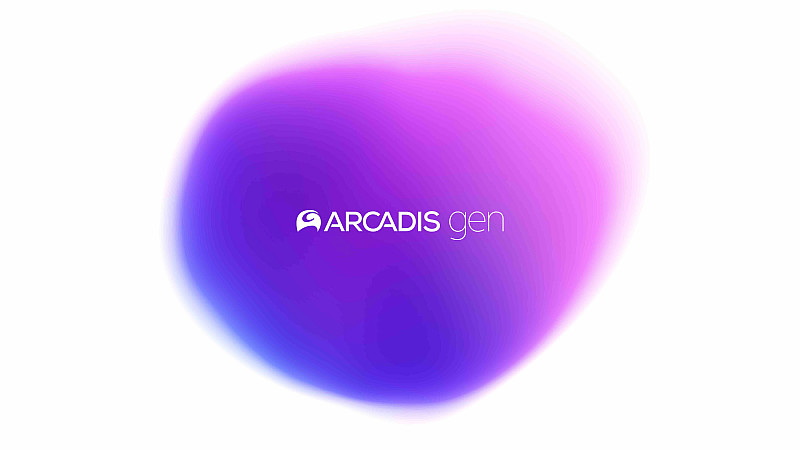 Liverpool-headquartered design agency Uniform has been appointed as the brand partner for global digital business Arcadis Gen.
The new brand strategy is designed to "communicate the positive impact data can have on infrastructure, turning the digital into the tangible".
"We're doing something the industry hasn't seen before," said Rachel White, CEO of Arcadis Gen. "We're launching a tech company; bringing together some of Arcadis's brightest digital minds in an environment for thinking differently.
"At Arcadis Gen, our agile teams will be empowered to bring next generation insights to customers, to explore bold new business models, and to innovate digital solutions quickly and seamlessly."
Uniform's Associate Director, Scott McCubbin, added: "At Uniform we help brands stay relevant in an ever-changing world. We work with them to embrace change by connecting the dots between human behaviour, creativity and technology.
"It's been great to work with Arcadis to create a new innovative brand that brings together recent acquisitions with existing parts of their business.
"Arcadis Gen is an exciting business as it uses data to help cities and some of the world's biggest organisations make decisions that maximise efficiencies, which will ultimately benefit us all by reducing environmental impact."