07 February 2020
Rugby League World Cup seeks Marketing, Digital and PR support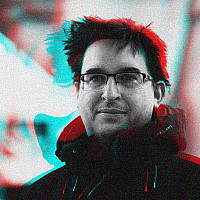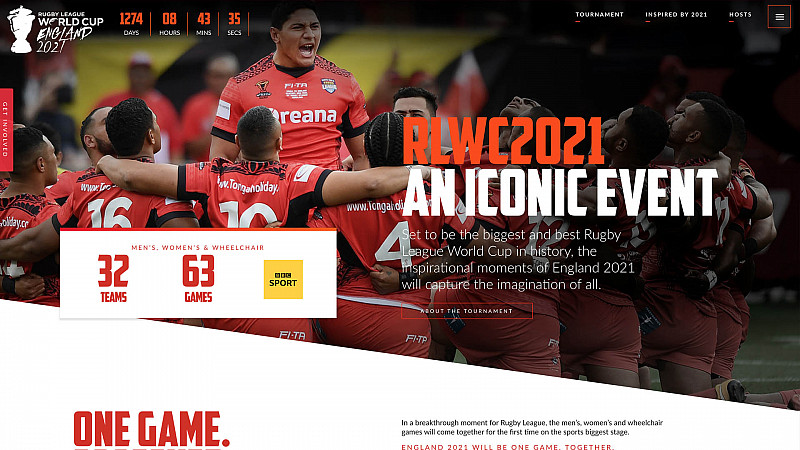 Rugby League World Cup 2021 (RLWC2021) has today launched a formal tender process to support its marketing and communications strategy.
The competition takes place across 21 venues in the UK, including Newcastle, Leeds, Liverpool and Manchester.
The organisers have a budget of £2.5m, which they'll be allocating across three sections:
Marketing, campaign and media planning;
Communications/PR and content;
Digital and social
It said that agencies can bid for individual sections, but it would prefer to "integrate these services" and suggested that firms with specialist skills form a consortium, or that larger agencies bid for the full contract.
"This is the largest RFP that RLWC2021 will be releasing, and we are very excited to see the creativity and innovation that agencies will present to help the tournament continue on its journey of being bold, brave and world class," explained RLWC2021 Chief Executive, Jon Dutton.
"We have an ambitious goal and have implemented an extensive strategy to help us deliver our targets. We would like to attract agencies with the same dedication to succeed."
RLWC2021 will be the largest team sporting event in the world in 2021,with 32 teams competing in the men's, women's and wheelchair competitions.
"With the pre-sale and first ever public ballot for the tournament fast approaching, we are looking for a partner to help us by creating an amazing campaign that inspires the hearts and minds of the rugby league family, but also those who want to be part of the celebration," added Terri Lynam, RLWC2021 Head of Customer.
"We look forward to receiving proposals from agencies that complement our tournament values and want to bring true innovation to the table."
Agencies who wish to participate in the tender should visit www.rlwc2021.com/procurement. The deadline is 22:00 on 4th March.