21 February 2020
PR Agency One to launch innovative new transport brand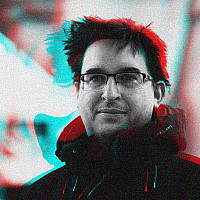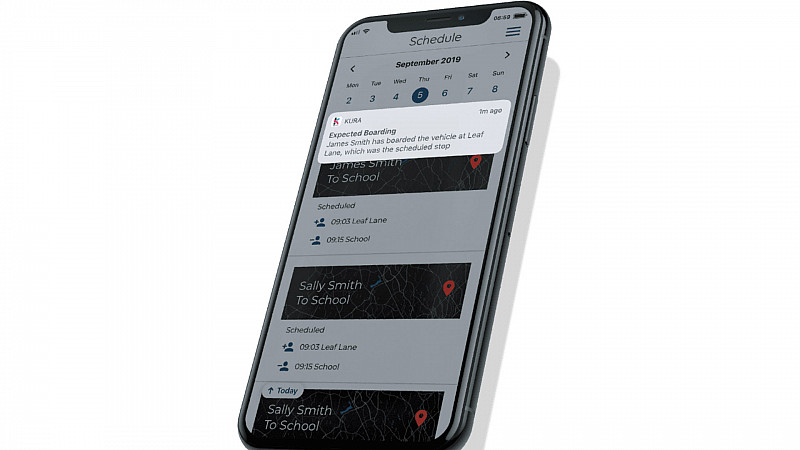 PR Agency One has been brought in by Transport2, to handle the launch of its new home-to-school transport brand, Kura.
The Manchester agency is looking to raise brand awareness and build a "solid reputation" for the brand, as well as providing PR and digital support for Transport2 and its sister brands.
Kura is claiming to revolutionise transport, by offering parents and children increased safeguarding, as well as reduced emissions and cost management.
It does this by using geofencing and app technologies, so that schools and parents can keep track of when pupils get on and off the bus, as well as providing real-time journey updates.
"The school run has needed a shake-up for some time now, which is why we are so excited to launch Kura as we continue to establish ourselves as the market leader for home-to-school transport solutions in the UK," explained Mathew Hassell, Founder and CEO at Kura.
"PR Agency One demonstrated a clear understanding of our market and we were impressed with their knowledge, creative ideas and ability to demonstrate the impact and ROI of their work. So, they were a clear partner of choice for us."
The company says that it leads to reduced emissions by taking the quickest, most efficient travel routes, to avoid congestion, and that by promoting bus transport, fewer parents will use their cars to take their children to and from school.