06 February 2020
Delineo promotes The Cumberland's Brighter Banking campaign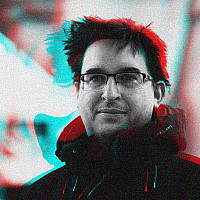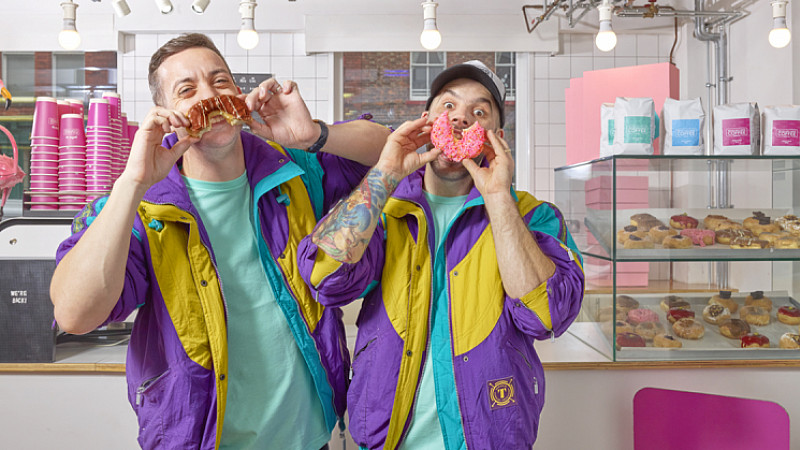 Delineo has worked on the latest brand campaign for regional building society, The Cumberland.
Brighter Banking from Cumbria is part of a long term plan to reposition the organisation as a "forward-thinking bank" making a difference to life in the county.
"Brighter Banking is aiming at clearly communicating the differences we make, and how we are different from the rest of the sector," explained Phil Ward from The Cumberland.
"Delineo have found a way of telling our 'Brighter Banking' story in a thoroughly engaging and genuine way that ensures our community across the region identifies with the society."
The Manchester agency focused on bringing stories to life, to demonstrate the ways in which it makes everyday life a little bit brighter. This includes a series of videos featuring customers, local businesses and a school scheme which teaches young people with learning difficulties about managing money.
"Financial services is a difficult market to stand out in, unless you are one of the new emerging fintech businesses everyone is interested in. But with The Cumberland, there is a genuine, stand out point of difference – a brilliant story to be told about how they are there for local people, there to help, and there for the future of the region. We are delighted to be part of bringing their story to life," said Leigh Sheridan, Delineo's Board and Creative Director.