24 February 2020
In the Can: Pelican Communications wins Can Makers brief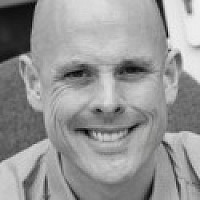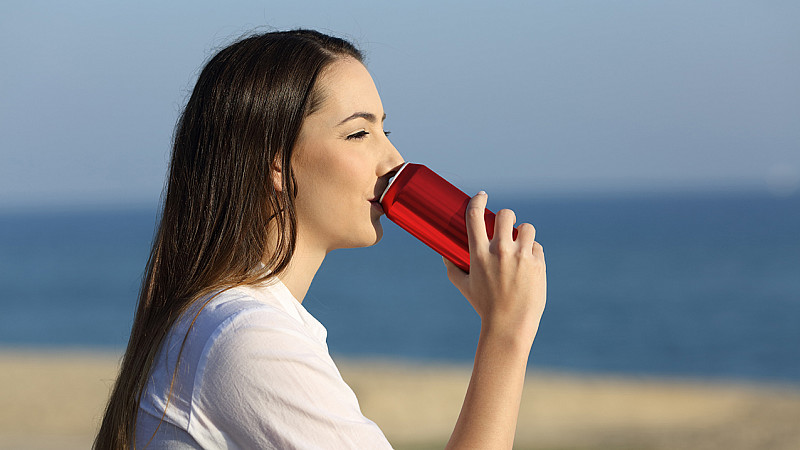 Pelican Communications has been appointed by the trade body representing beverage can manufacturers in the UK following a competitive pitch process.
The Saddleworth-based agency will provide a range of marketing communications services including PR, content creation and social media for Can Makers.
The UK is the largest beverage can market in Europe, with 9.7 billion cans shipped each year from UK can manufacturing plants.
Pelican Managing Director Michael Bennett said: "Being endlessly recyclable, without any loss of quality or performance, metal beverage cans are a modern and highly sustainable packaging format.
"At a time of significant change for the industry, we will be supporting Can Makers to ensure brands, retailers and other stakeholders understand the vital role the beverage can has to play in protecting and marketing brands and helping the UK fight climate change."
Marcel Arsand, Can Makers chairman, added: "We were impressed by Pelican's knowledge of packaging and environmental issues and their track record in working with trade associations on award-winning B2B campaigns: all of which will be invaluable in ensuring the high value and infinite recyclability of the beverage can is recognised.
"Today, 74% of aluminium beverage cans are recycled in Europe, making it the most recycled beverage packaging. Working with Pelican will enable us to better communicate the numerous environmental benefits we already deliver and our ambition to go further."
Pelican specialises in supporting clients in the food chain and environment sectors.