09 January 2020
Victorian Plumbing cites marketing investment for record revenues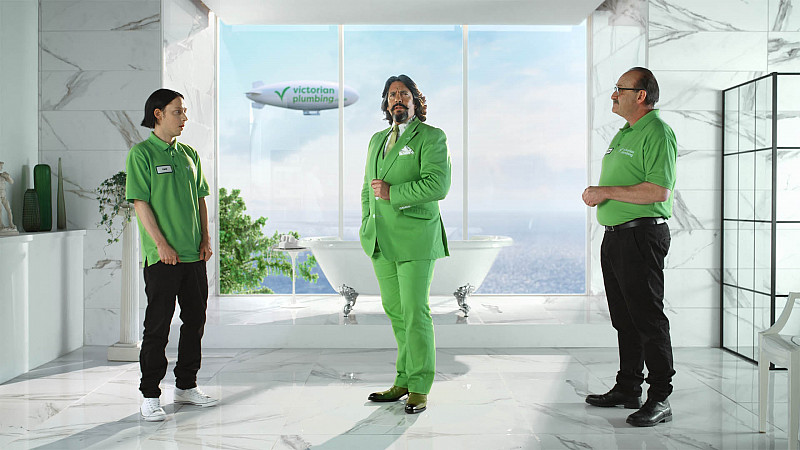 Online bathroom retailer, Victorian Plumbing, has had its most profitable year to date, following record revenues of £151m (up 28% year on year).
The Formby-based brand is now forecasting a £200m income for 2020.
Company bosses attributed the results to increased brand awareness, achieved in part through its advertising campaign featuring Laurence Llewelyn-Bowen.
It was also the sponsor of ITV's Ninja Warrior UK, with the animated idents also voiced by Llewelyn-Bowen.
"I'm really pleased to stop and assess what we have achieved, from humble beginnings in a garden shed to the largest UK bathroom retailer. It's a real testament to the team's efforts and relentless pursuit of perfection," said Mark Radcliffe, Managing Director of Victorian Plumbing.
"It's been a year when competitors have pointed the finger at a variety of factors such as the housing market, Brexit and consumer confidence, but the fact that we've succeeded where they haven't shows that it's our staff and people that make the difference.
"We constantly aim to be better than the competition in all areas with exciting targets set by the teams and so much care and pride throughout. I'm really excited about the future of Victorian Plumbing, with much more still to come."