07 January 2020
Top 50 Integrated Agencies List for 2020 to be revealed tomorrow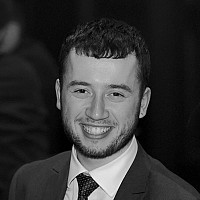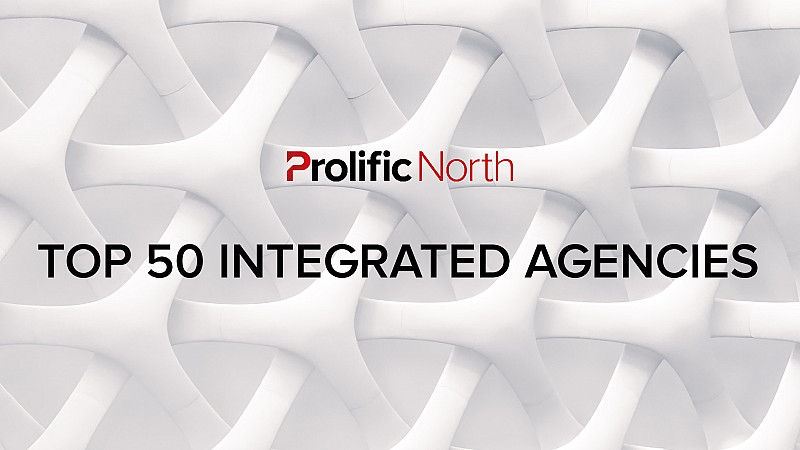 The highly-anticipated ranking of the North's top 50 integrated agencies will be revealed tomorrow. 
The list was compiled by independent research agency Mustard, creating a ranking that represents the definitive ranking of the North's leading integrated agencies - spanning a range of advertising, marketing and creative businesses. 
The list will include the agencies' key clients, their ranking in last year's list, as well as employee count. You can see last year's list here.
Being named in the Top 50 is an incredible achievement and something that we take pleasure in congratulating included agencies on achieving. 
The Top 50 Integrated Agencies will use data sourced from organisations themselves and confirmed with the financial reporting company fame BVD as well as Companies House, with entrants ranked on information including financial performance, including turnover and pre-tax profit.
Will McCann Manchester, the highest-ranked agency in the list for the last six years be knocked off the top spot? Has your agency climbed higher in the rankings or dropped a couple of spots since last year? Check back on the Prolific North site tomorrow to find out.