16 January 2020
Thrive wins competitive pitch for Click Dealer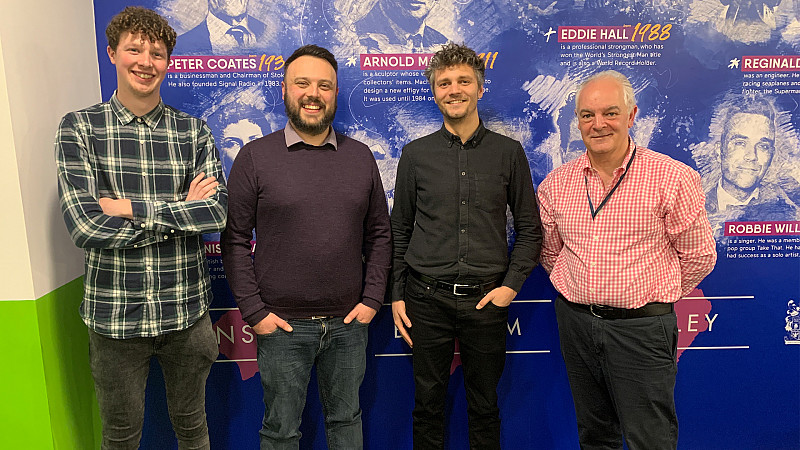 Cheshire digital and creative agency, Thrive, has won a 6-way pitch to carry out a branding brief for Click Dealer.
Click Dealer, which is based in Stoke-on-Trent, is a performance partner for car dealerships.
"We want to have a consistent, fresh, modern brand which perfectly encapsulates our position as automotive technology innovators and performance partners to our dealers," explained Ollie Moxham, Click Dealer CEO.
"We will be looking to implement the new brand and guidelines across our new website, sales collateral, in the press, on social media and at exhibitions and industry events in 2020 and beyond."
The company works with more than 1600 independent and franchise dealerships across the UK, providing integrated products and services including websites, SEM, lead and stock management, online sales software, customer retention campaigns and a reputation management platform.
"We're thrilled to be working with Click Dealer to create its new brand identity. Our work will help to represent an exciting new era and coming of age for the business," added Dave Powell, Managing and Creative Director.