10 January 2020
TBWA\MCR and Tony Walsh team up for Royal Manchester Children's Hospital film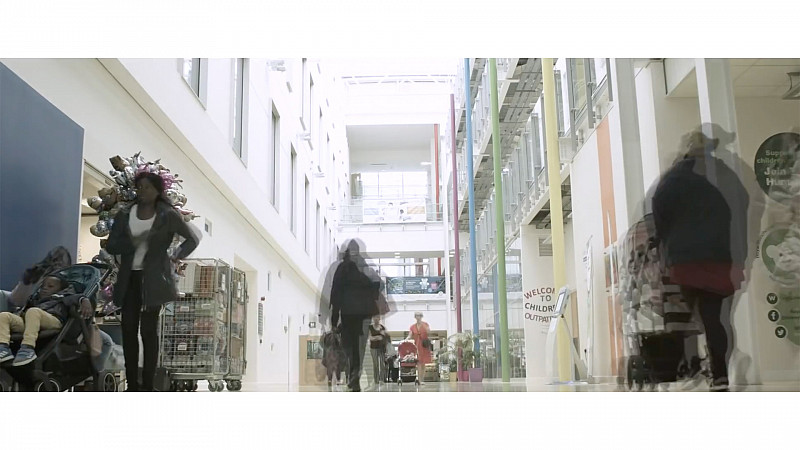 TBWA\MCR has worked with the Royal Manchester Children's Hospital for a fundraising film.
Featuring poet, Tony Walsh, it also celebrates the hospital's 10th anniversary.
"We were delighted that TBWA\MCR could help us bring to life, in film, Tony's incredible words and ensure the emotional power and connection of the poem and its message could be delivered to as wide an audience as possible," said charity director, Sarah Naismith.
"The film has already had over 150,000 views which is testament to the great work everyone has done and we can't thank the team at TBWA\MCR enough.'
Every Child Counts was written and performed by Walsh. The film was produced by Lou Vasey & Autumn Chapman. Daniel Bickerton Head of Content & Design at TBWA\MCR was the Director of Photography and editor:
"Being part of this project was an incredibly humbling experience. It was a huge responsibility to bring Tony Walsh's emotive poem to life and to ensure we gave it the impact it deserved. The first showing of the film was at the charity's 10th birthday ball and the reaction it received was exactly what everyone involved had hoped for. For all the staff who go the extra mile and to all the children we met whilst filming on the wards, we truly hope it delivers on moving people to donate to such an amazing charity."