09 January 2020
Sweet win for Intermarketing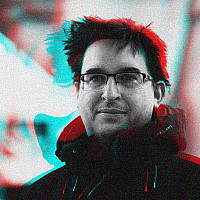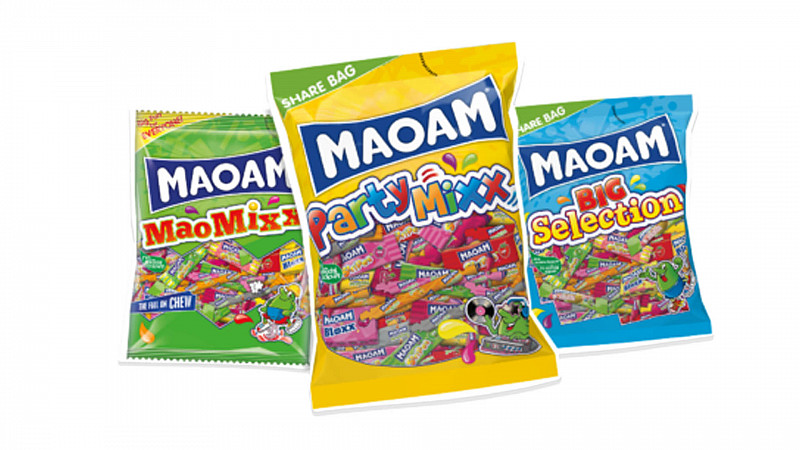 Intermarketing has been appointed as the lead agency for MAOAM's 2020 below the line campaign.
Up until now, the brand has primarily invested in television advertising, but it's hoping the Leeds agency can help it achieve "greater reach to build brand awareness and salience."
"This year marks a really exciting time for MAOAM as we strengthen our below the line plan with the appointment of Intermarketing," said Dominica Rennard, Marketing Manager at MAOAM.
"Not only do they have an impressive track record of delivering outstanding campaigns, they also demonstrated a great understanding of our audience, making them the perfect agency to collaborate with."
Alexandra Uprichard, Director of Channel Strategy added:
"We are delighted to be working with MAOAM and are looking forward to collaborating on a campaign in 2020 which will showcase our expertise in integrated creative and media planning and bring the brand to consumers with an exciting new strategy."
Intermarketing's Steve Sowden will be speaking at the upcoming Independent Agencies Dinner taking place at Manchester Hall on January 23rd. Book tickets here.