09 January 2020
Manchester online fashion brand extends Love Island partnership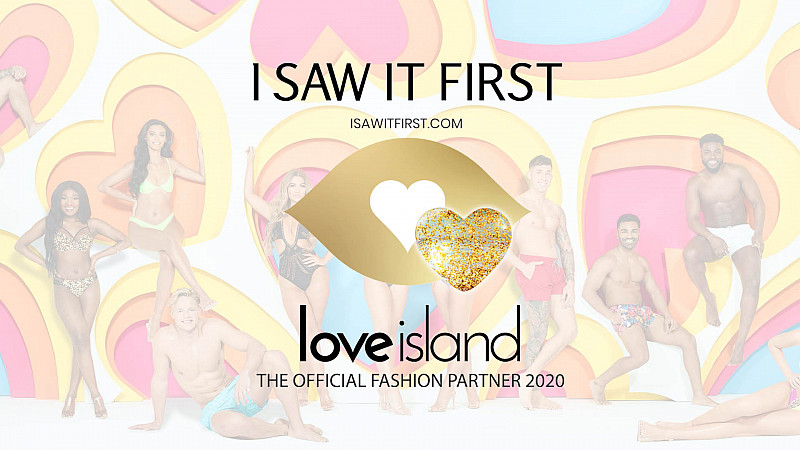 Manchester-based ISAWITFIRST has confirmed that it has extended its fashion partnership deal with ITV's Love Island into this year.
The 6th series of the show returns this weekend, running for 6 weeks, from a new villa in South Africa.
As the official fashion partner, ISAWITFIRST will provide islanders with a whole new wardrobe, an outfit for a "themed party episode" and also exclusive product placement.
The ecommerce company will also have a presence on the official Love Island app, which will showcase all the products worn by the contestants.
"We're absolutely thrilled to be partnering with Love Island again," said Brand Director, Leanne Holmes.
"The Love Island brand really resonated with our customers last year, so it made perfect sense to partner with them again. We are all huge fans of the show and to be a part of it this year for 2 series is really exciting."
Simon Dalglish, Deputy Managing Director, Commercial at ITV added:
"The ISAWITFIRST.COM partnership proved hugely popular amongst our youth audience throughout the last series of Love Island, and we're hugely exciting to coupling up with the brand again to bring our viewers the Love Island look."