14 January 2020
Jaywing appointed by HSBC Expat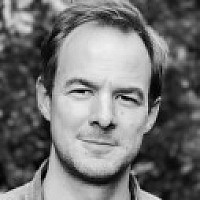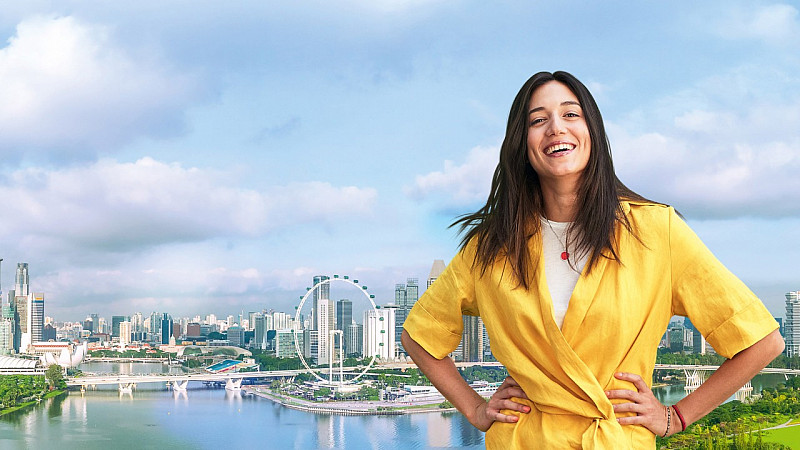 Sheffield's Jaywing has been hired by HSBC Expat to help redefine the way it engages with audiences who live, work and bank across different countries.
The agency's remit extends to developing the HSBC Expat brand across all touchpoints to help ensure their banking propositions resonate with customers "through a memorable and authentic dialogue".
Jersey-based HSBC Expat business provides specialist services, expert support and connections to help its customers living abroad.
Maria Vardy, Managing Director at Jaywing, said: "HSBC Expat has exciting plans for the future and we're looking forward to joining them on their journey, bringing our considerable sector experience and expertise to help fulfil the brand's ambitions."
Kara Lisik, Head of Marketing at HSBC Expat, added: "HSBC Expat continually reviews and evaluates who and where our audience and customers are, and we're looking forward to working with Jaywing as we navigate the best ways to engage with them."
Jaywing, which has over 350 staff, also works with First Direct, Castrol, E.ON, PepsiCo, Sky and Center Parcs.