30 January 2020
Home produces multichannel campaign for Hitachi Capital UK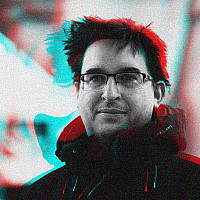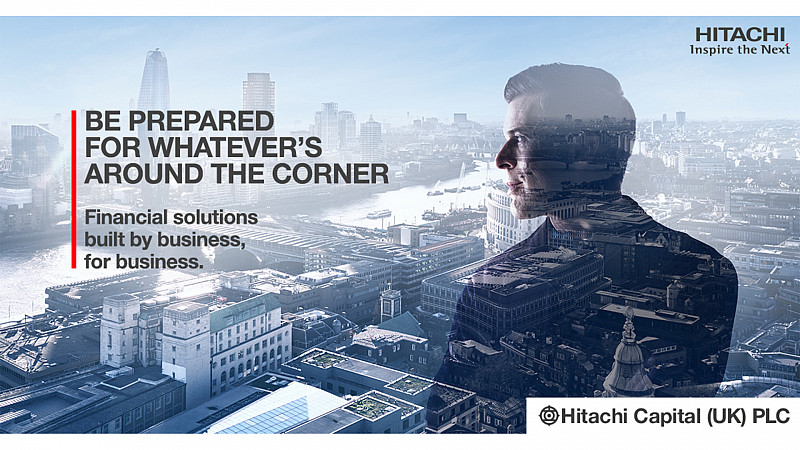 HOME has produced a new advertising campaign for financial services company, Hitachi Capital UK.
The 4-month Powering Tomorrow campaign will run across YouTube, Twitter and email, as well as digital display and out of home, targeting business audiences.
"Our highly targeted Game Changers campaign last year was hugely successful in creating an emotional connection and building the profile of the Hitachi Capital brand as a finance provider, rather than a manufacturing business," explained Theresa Lindsay, Group Head of Marketing at Hitachi Capital UK.
"The campaign – Powering Tomorrow – celebrates our manufacturing heritage, which enables us to create financial solutions from a business perspective. Post Brexit, there is now a real impetus to move forward with greater confidence, with a call to action for UK businesses to use our solutions to help them realise their ambitions."
The campaign will run until May 2020.
"Using key insights from the 2019 campaign, we're confident that our new integrated creative and media approach targeting the most engaged business audiences and additional relevant subsets will help Hitachi Capital to continue to grow," added Sam Rainey, Commercial Director at Leeds-based HOME.