17 January 2020
60 jobs at risk as Lookers closes Newcastle office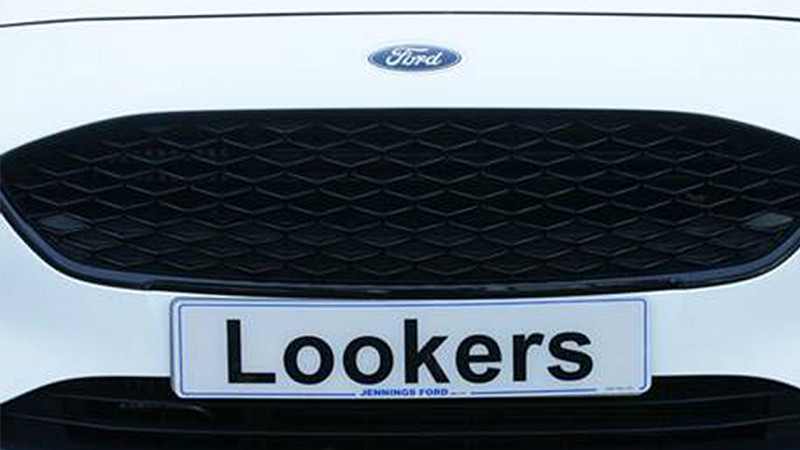 Lookers has revealed that it is closing its Newcastle office, putting around 60 staff, including those working in PR and marketing at risk.
The listed company is one of the country's largest dealership chains, but says it has faced "extremely challenging market conditions."
A spokesperson wasn't able to provide a breakdown of which job functions were affected by the decision, but Prolific North understands that marketing roles are among those undergoing consultation.
"The car retail sector has faced extremely challenging market conditions over the last year and Lookers has not been immune from those headwinds, which have had a significant impact on the trading performance of the Group," read a statement.
"Consequently, the Group has undertaken a number of difficult but necessary measures to operate a simpler organisational structure, with more discipline and efficiency.
"Regretfully, we have informed colleagues that we are proposing to close our offices in Newcastle. We are consulting with those colleagues affected and we will make every effort to support staff in finding alternative roles across the business where possible. We will be supporting all those affected throughout the process."
Some of the duties carried out in Newcastle will be moving to its Altrincham headquarters.