05 December 2019
Tesco discount retailer appoints Manchester PR agency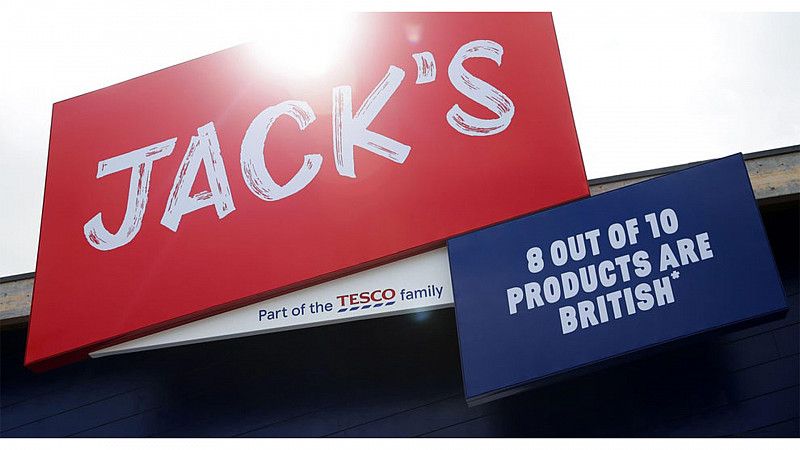 Jack's, the discount retailer established by Tesco to take on Aldi and Lidl, has appointed its first PR agency.
Manchester's Full Volume will work alongside its in-house brand team to plan and implement PR activity across its store portfolio. It will also provide support on national PR and new store launches.
"Jack's is a fantastic win for us, and the brief really plays to our strengths in regional PR and product placement," said Caroline Eardley, Full Volume PR Managing Partner.
"We're looking forward to working alongside the  team to communicate Jack's key messages and help drive footfall in stores via some really creative and engaging consumer PR activity that puts Jack's at the heart of communities."
The PR strategy will focus on "educating" communities on the Jack's offer and its promise that "8 out of 10 products are British."
Full Volume will also raise awareness of Jack's products in national press, focusing on seasonal offers, and promoting Jack's non-food products such as its baby care range.
"Full Volume stood out for us straight away. Their enthusiasm, ideas and understanding of our brief were very impressive, and we feel that they are a great fit for us as PR partner for Jack's. They've got stuck right in, and we're up and running and seeing some great activity already," said Gemma Lancaster, Brand Communications Manager for Jack's.
Jack's was launched in 2018 and it currently has 12 stores, predominantly across the North of England. Although one of its first stores, in East Lancashire, was transformed into a Tesco in September following "customer feedback."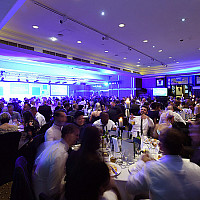 There are just a few days left to enter the Prolific North Tech Awards
The 2020 ceremony will take place on Wednesday 12th February