06 December 2019
Prohibition launches national television campaign for photo print firm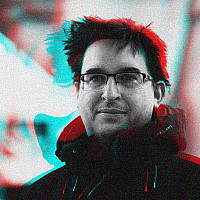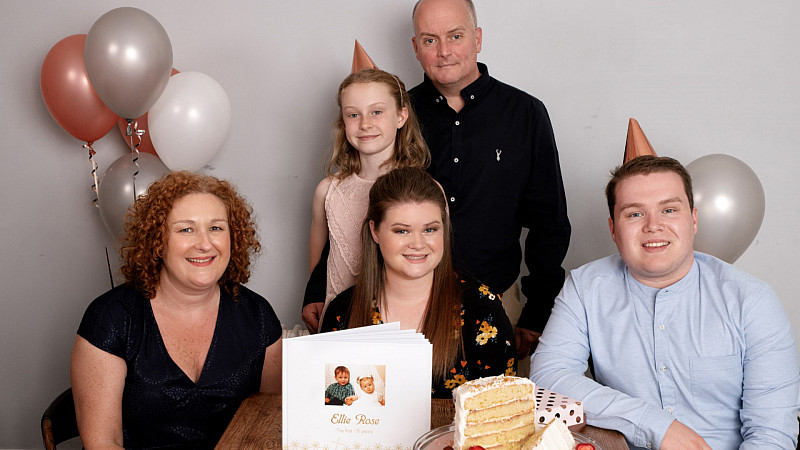 Prohibition is behind the first television campaign for photo print company, CEWE.
The Leeds agency was appointed to the brief in July, following a competitive pitch.
Prohibition devised the creative concept and worked in partnership with the brand on the development and execution of the campaign, which focuses on the "magical gift of giving," featuring a customer and their family celebrating an 18th birthday.
It was filmed on location in Filey, Wakefield and Leeds.
"The creative opportunities have been amazing for our business, and we are really pleased with this latest campaign," said Chris Norton, Managing Director of Prohibition PR.
"The advert is already showing strong conversions, so it's an excellent example of the creative and effective campaigns northern businesses such as ourselves are able to offer brands with international reach. We're really proud of the work and look forward to more exciting projects in 2020."
"The advert produced in partnership with Prohibition is a great representation of our brand. We were really keen to use a real life case study for the advertisement, to ensure our messaging was as authentic as possible. We feel this really comes across in the final creative," added Clare Moreton, Digital Marketing Director at CEWE.
"This whole activity is so much more than just another TV advert. Through integrated thinking, we've been able to deliver a really engaging campaign for Christmas with Prohibition. One that tells our story, whilst showcasing our offering. We couldn't be happier with the work delivered and have really enjoyed working with the Prohibition team throughout this process."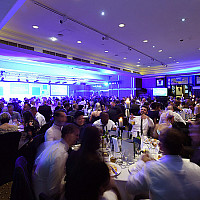 There are just a few days left to enter the Prolific North Tech Awards
The 2020 ceremony will take place on Wednesday 12th February