16 December 2019
PR Agency One chosen to launch Enterprise City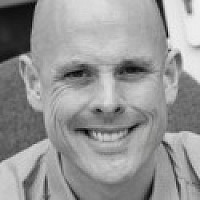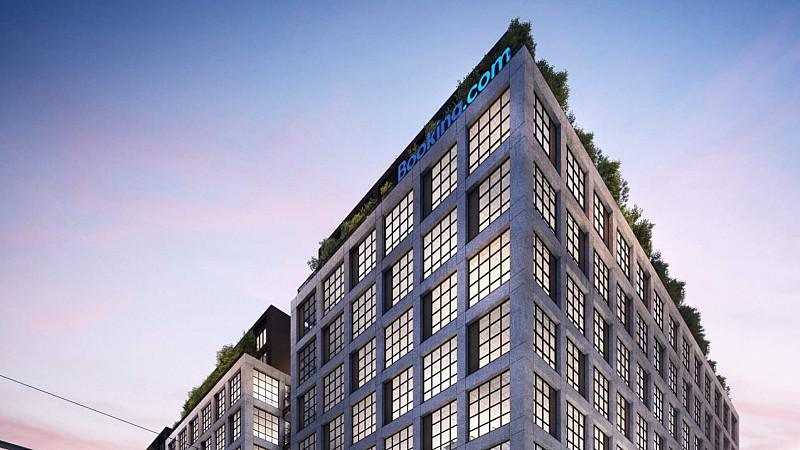 PR Agency One has been appointed by Allied London to launch Enterprise City in Manchester.
The Manchester agency's B2B division was awarded the work following a competitive pitch and has been briefed with launching the media, tech and cultural cluster and communicating its vision. 
James Crawford, Managing Director of PR Agency One, said: "We're thrilled to have been selected as the PR agency to support Allied London in developing the UK's new home for tech businesses – with ambitions to rival Silicon Valley.
"It is no secret that Manchester is a fantastic place to start and scale a tech business, and with the support of Allied London, and its latest brand-new facilities, I have no doubt we will see some of the next big tech businesses born out of this new tech hub."
Helen Aldridge, Marketing Director at Allied London, added: "PR Agency One has a fantastic understanding of what we want to achieve and the vison and values of Enterprise City, as well as what is needed to cultivate an environment fit for growth.
"Its strategy for attracting a series of ambitious entrepreneurs and established tech companies set it apart, and is one which will place Allied London and Enterprise City at the centre of the UK's tech and digital industries for years to come."