19 December 2019
Lucky North emerges out of Brass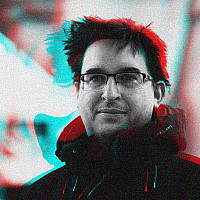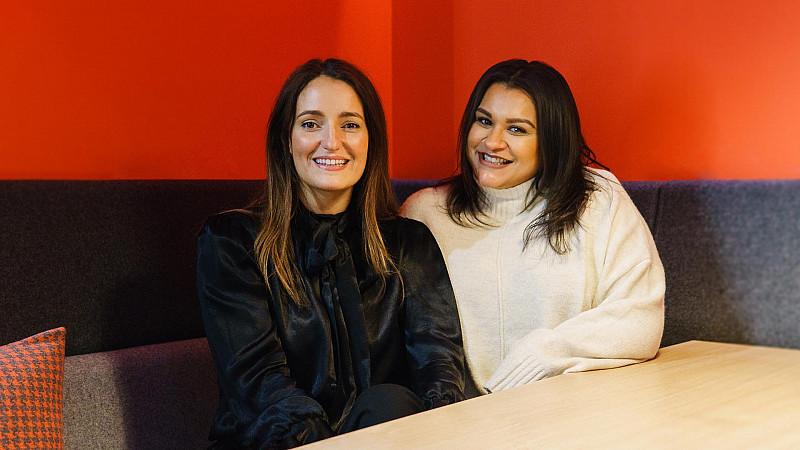 Two former Brass employees have come together to form a new agency in Leeds.
Former Head of Press, Lucy Baird has joined forces with ex Account Director, Kiran Watson to establish Lucky North.
"What happened at Brass was a terrible situation for everybody impacted, from former colleagues and their families right through to the agency's clients. We had the opportunity to offer an uninterrupted service for these clients and felt a responsibility to do so, ensuring live campaigns could seamlessly transition and we could continue to deliver results," explained Watson.
"We feel incredibly lucky that from such an unexpected situation something new and exciting has been born. Our name came from this overwhelming feeling of luck and we then realised a blend of both our names actually spells 'lucky' - it was almost too perfect."
The pair have signed up six clients in the three weeks since Brass went into administration.
Lucky North will work offer specialist PR services across both traditional and digital channels.
"We're delighted to have opened the doors to our very own agency. In what's undoubtedly been a year of turbulence and uncertainty, we've seen the demand for PR remain strong. Its impact and influence has moved from strength to strength, as organisations place increasing value on its effectiveness as a pivotal and trusted channel to cut through the noise and drive awareness," added Baird.
"Whilst we will be firmly focusing on what we do best, public relations, we don't underestimate the power of collaboration. We will therefore be looking to partner with other experts, who are passionate about delivering a best-in-class marketing strategy but don't have the wealth and breadth of PR experience we can bring."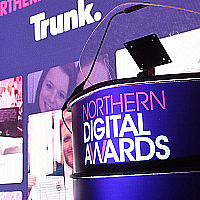 The shortlist for the Northern Digital Awards is out
The event will be held at Royal Armouries in Leeds on January 30th 2019