02 December 2019
Huddersfield's Adare adds Toon to executive team as first People Director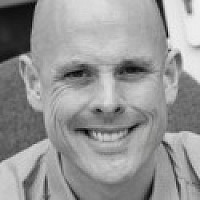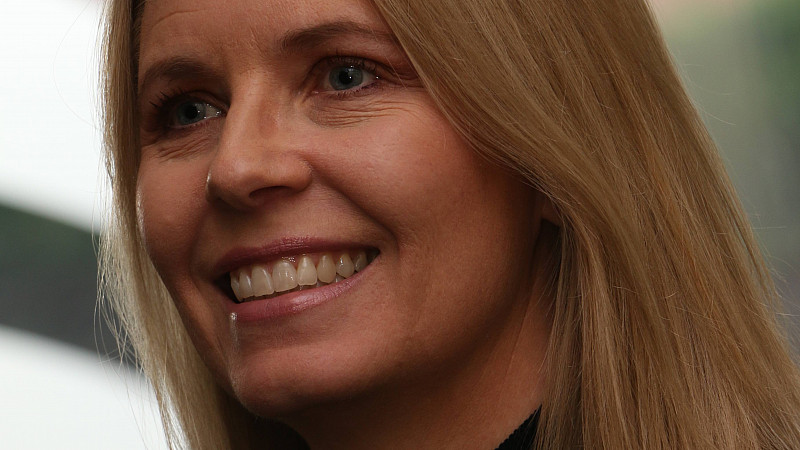 Integrated communications provider Adare SEC has hired Tracy Toon from Santander to join its executive team as People Director.
Toon will be responsible for driving the colleague-engagement strategy and enhancing customer experience Huddersfield-headquartered company. Previously, she was chief operating officer for Santander's retail contact centres and managed the day-to-day operations of 3,500 colleagues across the UK.
Toon said: "As Adare SEC further implements its transformation strategy, it is essential to make sure all colleagues are engaged and informed. This will enable the company to continue to deliver a 'best in class' customer service. 
"It is my responsibility to ensure Adare SEC's colleagues feel truly valued as part of the company's journey, and that it continues to be a great place to work for everyone across our three sites."
CEO Rachael Nevins added: "Tracy's experience in HR and people management will be invaluable as we continue to transform the company and implement our 'attract, develop and retain' strategy.
"Our colleagues are essential to the customer experience we provide. In order to deliver the highest level of client service we must be certain all our colleagues, wherever they work in the company, are involved and valued.
"Tracy's skills will allow everyone to be a part of our strategy to be recognised as one of the UK's best employers and places to work."
Adare SEC is a leading provider of technology-led integrated communication solutions. The company has a turnover of £69.7m and employs 440 staff across its facilities in Huddersfield, Redditch and Nottingham.
Clients include Santander, financial services company Allianz, leading global professional services firm Aon and nature conservation charity RSPB.