13 December 2019
Fox Agency breaks £2m turnover target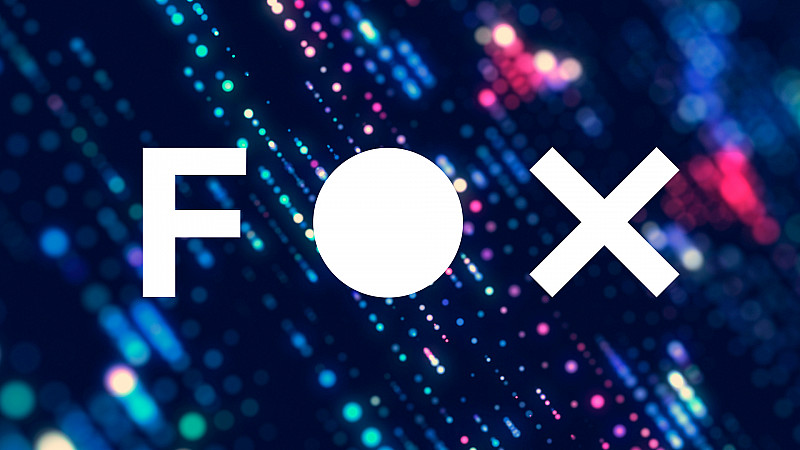 Fox Agency, which said in April that it was hoping to achieve a £2m turnover, has exceeded its target.
The Leeds company says that its new focus on the technology sector had helped it achieve a 40% growth.
"2019 has been a huge year for us in terms of revenue growth but also increasing our internal capabilities and digital expertise and redefining our agency proposition - leading to significant new client wins in the global B2B 'tech space' – in 2020 we aim to go even bigger and better," explained Director, Ben Fox.
Fox added that as part of a 5 year plan, the company had repositioned itself to work with global B2B tech firms.
"We've now embarked on the second year of our five-year growth plan and will be building on our in-house capabilities and expertise across strategy, creative, content and digital – our focus is on delivering the world's smartest campaigns for world-leading B2B technology brands," he continued.
Over the next 12 months, it is targeting a 25% increase in turnover, as well as unveiling its new brand identity.
It will also be moving into new headquarters in Leeds. It is currently based at Moorfield House in the city, which was also home to Brass.
The shortlist for the Northern Digital Awards is out
The event will be held at Royal Armouries in Leeds on January 30th 2019