13 December 2019
Extreme wins The Billington Group account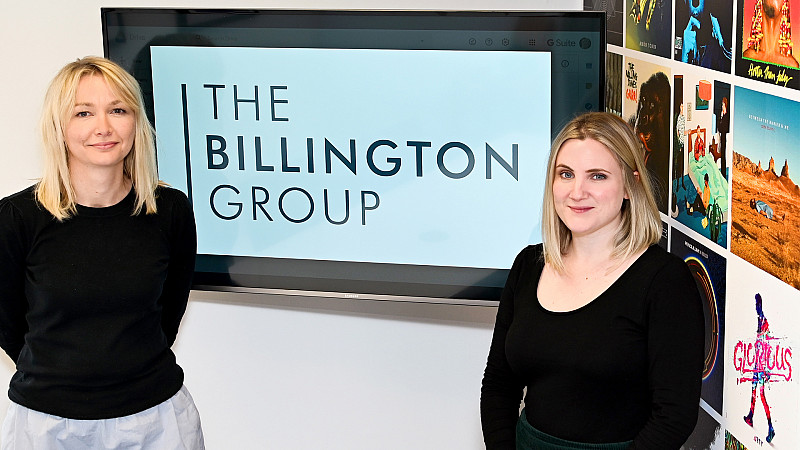 Extreme has won the multi-channel marketing account for the company behind brands including Glorious! Soups and the English Provender Company.
The Billington Group is based in Liverpool and specialises in food and agriculture.
Yorkshire's Extreme has been brought in to increase awareness of the company and its share of voice in key markets.
"Extreme were chosen because they totally understood the brief and presented solutions and opportunities that excited us," explained David Wilkinson, Business Development Director for The Billington Group.
"In addition, the people are down to earth , realistic and a team that we believe we can really work with. Not only that, but they have already transformed the Glorious! brand for us through social media."
Polly Woodvine, Client Services Director at Extreme added:
"We have some very strong experience in retail and food and drink, so we're absolutely delighted to have the chance to utilise this to elevate the creativity and innovation within The Billington Group."
The shortlist for the Northern Digital Awards is out
The event will be held at Royal Armouries in Leeds on January 30th 2019