20 December 2019
Camera firm debuts national campaign through PHD Manchester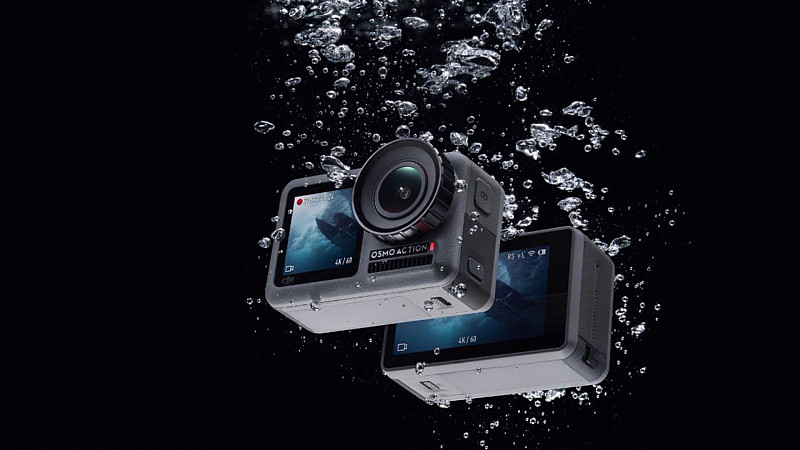 DJI has appointed PHD Manchester to handle its first national advertising campaign in the UK.
The drone and action camera firm will run its See Yourself in Action advertising across out of home and print, over the festive season.
The campaign focuses on its Osmo Action camera, aimed at content creators and adventure photography enthusiasts.
Designed by the firm's in-house creative team, PHD Manchester planned the campaign alongside OOH specialist, Talon.
"We're proud to be working alongside DJI to drive the growth of this innovative technology brand in the UK," said Rob Adams, Media Manager at PHD Manchester.
"Incorporating contextual elements, like location targeting, into a campaign can boost ad awareness by up to 30% – a key consideration for brands looking to enhance the effectiveness of their creative in the run up to Christmas."
It will run in UK cities including Manchester, Birmingham and London.
"Finding new ways to inspire and energise our audience to push the limits of their creative potential is a key focus of our brand," added Adam Shinwell, Channel Marketing Manager at DJI.
"This campaign leverages media in a way that allows us to speak directly to consumers, embracing the same versatility and spirit of innovation that people love about our products."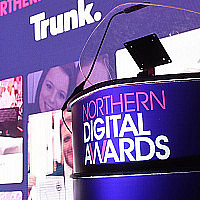 The shortlist for the Northern Digital Awards is out
The event will be held at Royal Armouries in Leeds on January 30th 2019