19 November 2019
Sundae Communications to promote new BBC fantasy The Snow Spider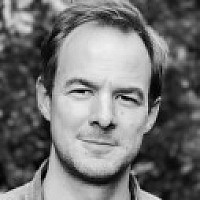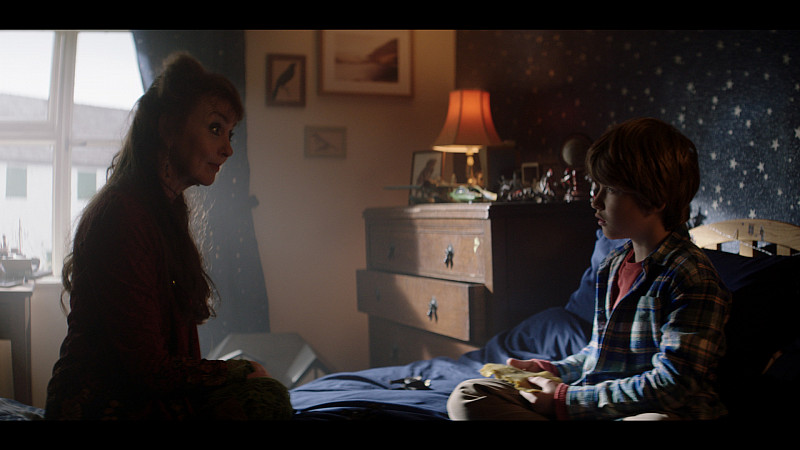 Sundae Communications has been appointed to deliver the press and publicity campaign for BBC fantasy drama The Snow Spider, which is being produced by Liverpool-based Leopard Pictures.
Sundae has been working with Leopard to build momentum for a press campaign in time for transmission in early 2020.
Based on Jenny Nimmo's bestselling book trilogy, the 5 x 30' drama has been adapted for television by BAFTA award-winning writer Owen Sheers and will arrive on CBBC and BBC Wales early next year.
Kristian Smith, MD at Leopard Pictures, said: "It's been a delight working with Sundae, who have put so much care and attention into publicising our fantasy drama The Snow Spider. The press coverage and wider engagement has been fantastic."
Sundae specialises in communications for entertainment, culture and events, and has recently worked on Salford-based reality show The Circle (Channel 4), The Tez O'Clock Show (Channel 4), Clangers (Coolabi Group) and Daisy and Ollie (Hoopla Animation).