27 November 2019
Mazuma Mobile appoints Brazen as PR and influencer marketing partner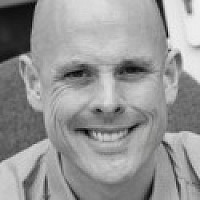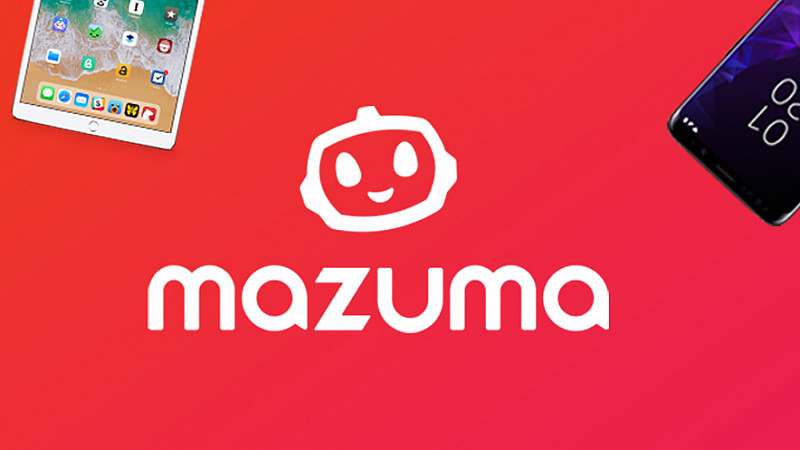 Manchester's Brazen has been appointed by the UK's largest mobile phone recycling service, Mazuma Mobile, as its PR and influencer marketing partner.
Mazuma recently completed its sponsorship of Channel 4's reality TV show The Circle, which attracted audiences in excess of 1.16 million per episode.
Now Brazen will launch a national news-making and influencer programme to help drive further brand awareness for Mazuma. Brazen has devised a campaign to celebrate 'pre-owned savviness' and encourage customers to 'brag their swag'.
Brazen Client Services Director, Peter Burling, said: "The market in pre-owned re-conditioned goods, whether technology, clothes, furniture or cars, is no longer the preserve of niche bargain hunters. It's officially now the coolest way to shop.
"With rising concern about the environmental and ethical costs of the consumer goods industry worldwide, pre-owned retail buying, and selling, has seen growing importance over recent years, especially among younger shoppers who totally embrace pre-owned items.
"We're going to celebrate this second-hand savviness and create headlines for Mazuma."
Mazuma Managing Director Craig Smith added: "Mazuma's sponsorship of The Circle has had a significant impact on the brand in terms of awareness, web traffic and sales. Now Brazen's PR and influencer marketing campaign will further turbo-charge awareness of the brand."